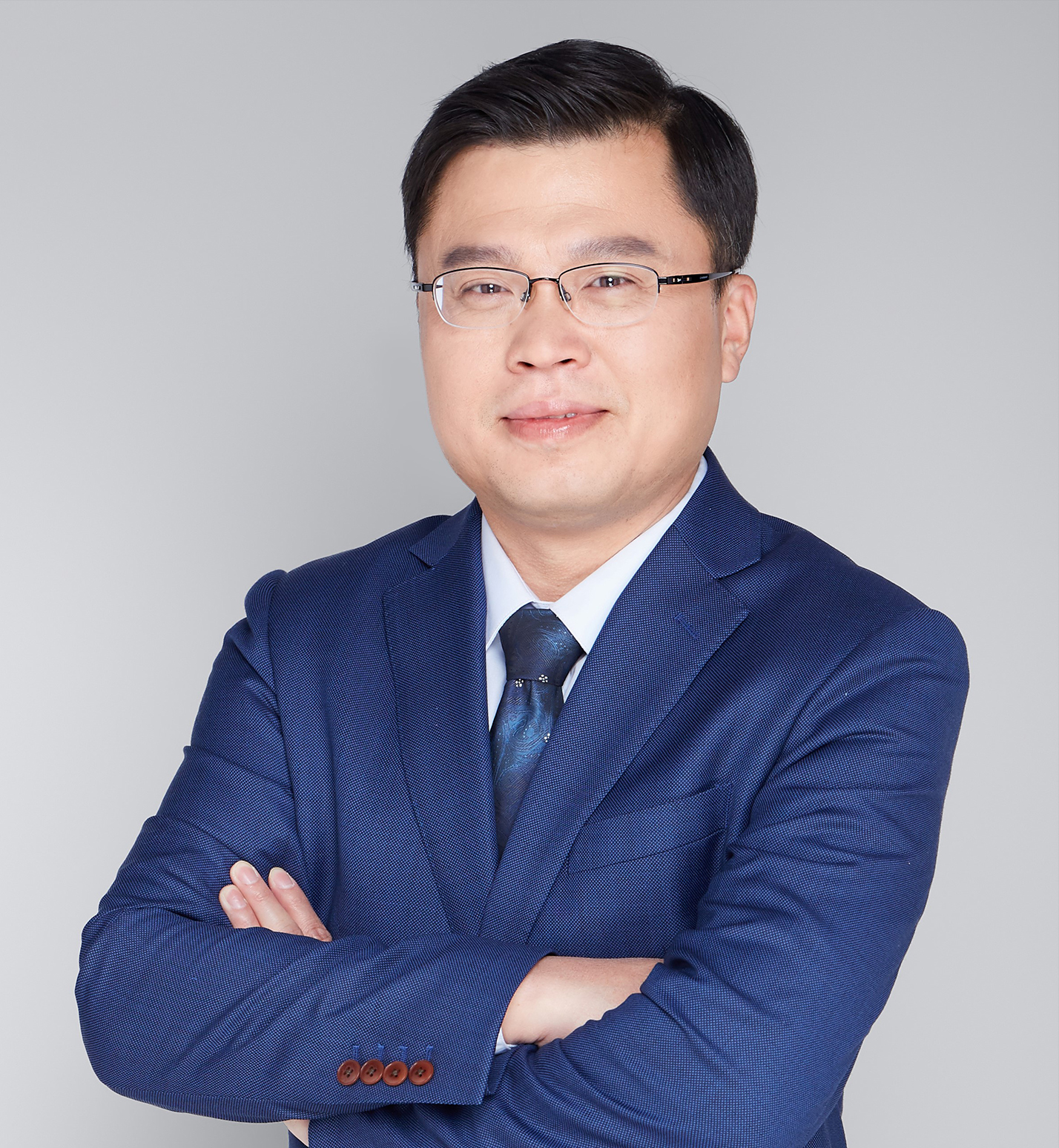 Linghua Guan

Beijing

Member of PRC Bar

Partner

Practices:

Criminal Law, Criminal defense, dispute settlement
Tel:

8610 8587 0068

Fax:

8610 8587 0079

Email:

linghua.guan@chancebridge.com
Practice Areas and Experience
Linghua Guan graduated from Xiamen University with a bachelor degree and a master degree in Litigation Law from PLA Xi'an Political College. Having worked in the military court for 14 years, he has successively held positions of judge, vice president of the grass-roots military court, vice chief of the criminal division of the PLA military court, and has been included in the database of law experts of Beijing Municipal Bureau of Veterans Affairs. During his work at court, he accumulated rich judicial practice experience. He is proficient in the litigation procedures of various cases and possesses superb abilities to review and judge. He took charge of and participated in the trial of a series of major, difficult and complicated military criminal cases involving duty-related crimes, which had significant influence inside and outside the army from 2014 to 2020 and aroused great concern among the public; he took charge of the trial of dozens of serious violent crimes, crimes involving fraud in raising funds, crimes endangering national security, cases of loan disputes, traffic accidents and divorce; he sponsored and participated in the formulation of dozens of important regulations, normative documents and guidance documents; and he was frequently invited to give special training and lectures for the PLA courts and the National College of Judges. He was honored as "National Outstanding Judge" in 2017 due to his outstanding work achievements and was awarded the Merit Citation Class III once and was commended several times.

Education Background
• Graduated from Xiamen University with a Bachelor of Law degree in 2000.
• Graduated from PLA Xi'an Political College of Litigation Law with a Master's degree in Law

Work Experience
• Served in the Military courts system since 2007 as judge, vice-president of grass-roots Military courts, and vice-president of the Criminal Division of the Military Court of the PLA;
• Self-employment in 2020.

Working Language
Mandarin
Research Results
• Analysis of Investigative Paths in Information Context, Journal of Fujian College of Public Security, Issue 3, 2006.