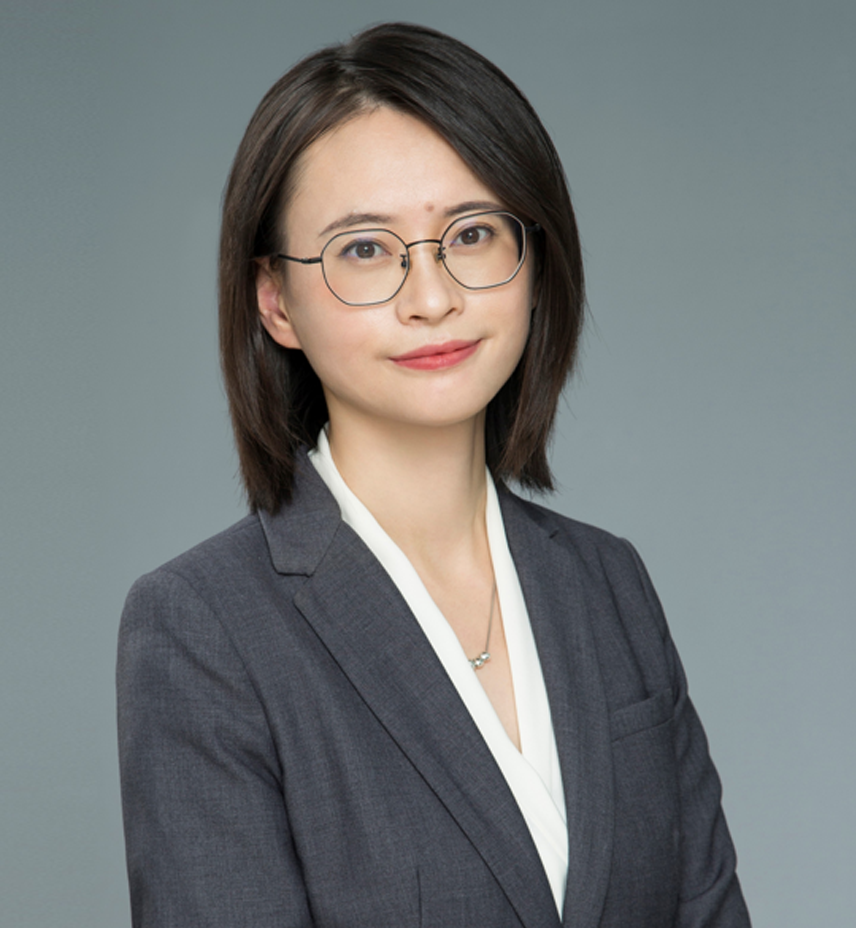 Syu Zhu

Shanghai

Member of PRC Bar

Partner

Practices:

Cross-Border Investment, M&A, Corporate Governance and Compliance
Tel:

8621 6859 0516

Fax:

8610 8587 0079

Email:

syu.zhu@chancebridge.com
Areas of Practice and Experience
Ms. Zhu is a Chinese lawyer. She practiced as a senior associate with Zhong Lun prior to joining Chance Bridge. Her practice areas include foreign direct investment, joint ventures, mergers and acquisitions, compliance, cybersecurity and data protection, and other corporate and commercial matters.
Work Experience
From 2023 to present, partner in the Corporate Department of Chance Bridge Law Firm.
From November 2013 to 2023, Shanghai Office of Zhonglun Law Firm.
Education Background
LL.M., VU University Amsterdam
B.A., East China University of Political Science and Law
Working Language
Chinese, English and Japanese
A global MRO distributor and Fortune 500 company, on its operational matters in China as well as the sale of its Chinese subsidiaries and withdrawal from Chinese market;
A US listed video game developer on its operational matters in China, including Chinese internet and online publishing regulatory issues, intellectual property protection issues and VIE structuring issues;
A US infant products manufacturer and distributor on its construction, financing and operational matters in China;
An Australian food, beverage and nutritional product company on distribution and regulatory issues relating to its entry into the China market;
A US chemical company on its operational matters, including its disposal of partial China business, a customs investigation relating to the misdeclaration of HS Codes, land use right reservation issues, trading related contracts and agreements and EHS compliance issues;
A UK chemical company on its cybersecurity and data protection issues.