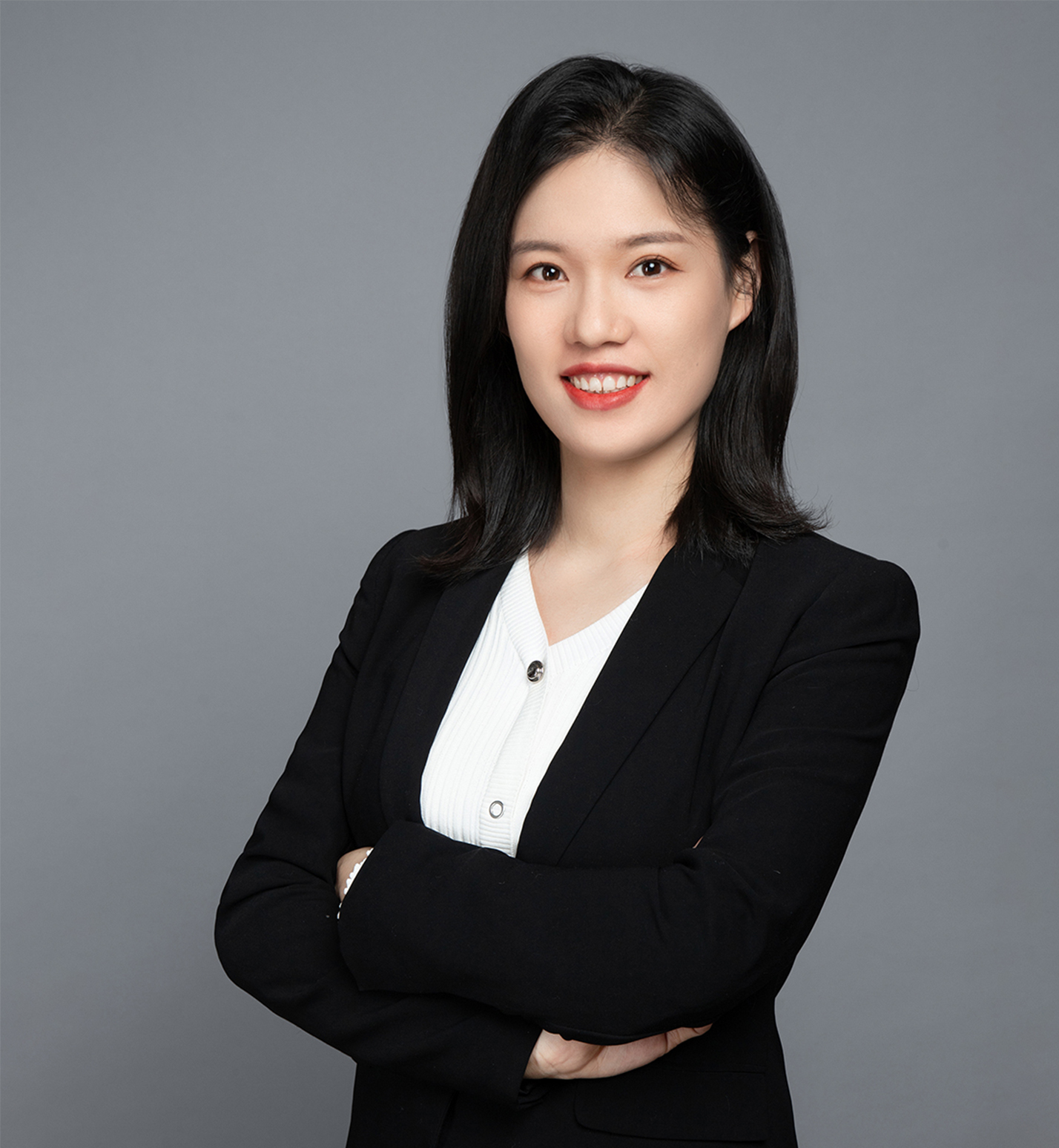 Ruilian Ma

Beijing

Associate

Practices:

Dispute Resplution, Investment and Financing Dispute Resolution Fund
Tel:

8610 8587 0068

Fax:

8610 8587 0079

Email:

ruilian.ma@chancebridge.com
Practice Areas and Experience
Ruilian Ma is proficient in laws relating to investment and financing. Her services cover all facets of legal services in investment and financing, including investment structure planning, construction, organization of private fund, due diligence of investment subject matters, drafting and negotiation of project legal documents, assistance in closing, provision of regular legal services for the lawful operation of investee enterprises as well as services on investment and financing dispute resolution. Ruilian Ma has participated or assisted in numerous large-scale investment and financing projects and dispute resolution, as an attorney for many major cases in local courts. The clients that she represented include: public offering funds such as Tianhong Innovation Assets Management Co., Ltd.; Sequoia Capital, Toplite, Jiuding, Centurium Capital, Heaven-Sent Capital Management Group Co., Ltd., China-US Green Fund and other private equity funds; China Life Capital Investment Co., Ltd., COFCO Trust and other financial institutions.

Education Background
• Master's Degree in Civil and Business Law, Renmin University of China
• Bachelor's Degree of Law, Southwest University of Political Science & Law

Work Experience
• Attorney – Capital Markets Department, Dentons Law Firm
• Chance Bridge Partners

Representative items and cases
Commercial Dispute Resolution
• Handled, on behalf of renowned private equity institutions in the industry, multiple disputes over repurchase and performance compensation with the investee enterprises or founding shareholders
• Handled disputes over equity transfer contracts on behalf of a Main Board listed company in Hebei Province
• Handled lawsuits concerning sale and purchase contracts, equity transfer contracts, construction project contracts, house leasing contracts, private lending contracts, entrustment contracts, etc on behalf of several large industrial enterprises
• Handled cases concerning the execution of shares of listed companies, equity auction of non-listed companies, house sales, etc.

Investment and financing business
• Provided special legal services for well-known private equity institutions to invest in enterprises to be listed on the GEM, and the investee enterprises are successfully listed
• Provided legal services for assembled funds trust projects of well-known trust companies
• Provided special legal services for asset acquisition and transfer of a bank in Hebei Province
• Provided special legal services for equity transfer and asset restructuring of a state-owned enterprise in Hebei Province
• Assisted a well-known automobile enterprise in red-chip restructuring (assisting the company on behalf of the investors of the fund)
• Provided special legal services for pledge financing of certificates of deposit of enterprises
• Provided special legal services for equity restructuring of financial enterprises
• Participated in an equity transfer project of a well-known intelligent electric vehicle enterprise
• Provided special legal services for enterprise restructuring projects (capital increase, equity transfer) of well-known medical groups in Shanghai
• Provided special legal services for equity transfer projects of a medical company in Shenzhen or Tianjin.

Establishment of private funds
• Designed and organized a large number of privately offered investment funds and various investment vehicles on behalf of numerous international and domestic renowned private investment management institutions, amounting to dozens in total and raising funds of up to 10 billion yuan.
• The service scope covers manager registration, design of investment structure, assistance in compliant fund-raising, drafting and negotiating fund contracts, handling fund filing/major changes, providing regular legal services for compliant fund operation, etc.
• The types include equity investment funds, securities investment funds, fund of funds, real estate funds, mezzanine funds, etc., and include partnership funds, contractual funds, trust plans, etc.

Risk disposal business
• Liquidation projects of investee enterprises of well-known private asset management institutions;
• Restructuring projects of well-known private asset management institutions for investee enterprises.

Regular legal consulting services
• Provided regular legal consulting services for well-known publicly offered fund management companies, privately offered fund managers and other asset management institutions as well as industrial enterprises in hotel, medical treatment, sales, etc.

Working Language
Mandarin and English