Beijing, China November 13, 2012 – All of the employees at Chance Bridge Partners committed several hours of their time on Saturday, November 10th, 2012 to helping the children at the Sun Village charity organization.

Chance Bridge's pro bono program is still in its development, but all of the firm's employees passionately care for the underprivileged, at-risk youth, single mothers, and extremely impoverished people in the Beijing area. This passion drives the employees to regularly volunteer their time and resources to help others gain access to essentials.

According to Emma (Xiaoping) Zhou, an associate at Chance Bridge Partners "the children in organizations like Sun Valley need more than just food and clothes – what they really lack and most desperately need is friendship, companionship, love, and camaraderie". It is true that these at-risk and underprivileged youth need more than mere physical or material things. This is why Chance Bridge is currently looking to develop a more meaningful and long-lasting relationship with specific children, rather than act as the occasional visitor or donator. In the meantime, the firm will continue to reach out to the local communities and provide whatever they need the most: from clothes or food supplies, to books and open hearts and friendship.

The volunteering activity also helped to reinforce the firm's culture of teamwork and vision. One of the few Chinese law firms that operates with management style of teamwork, shared resources and cooperation, area-specific partners and a rigorous training program, Chance Bridge's own culture is developed through these altruistic events. The firm's partners and staff see selflessness, compassion, and dedicating time and resources to helping others as a core trait of exemplary lawyers and human beings.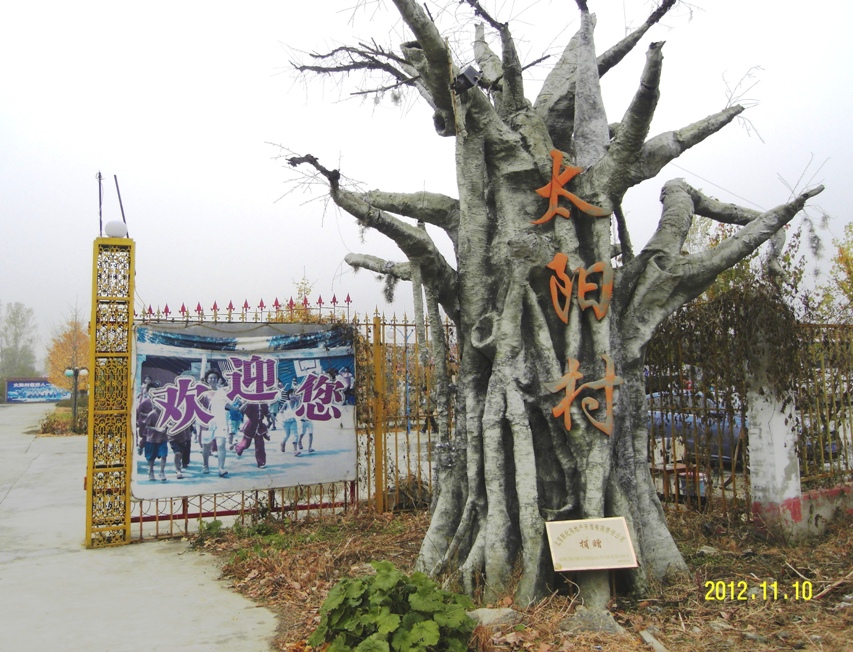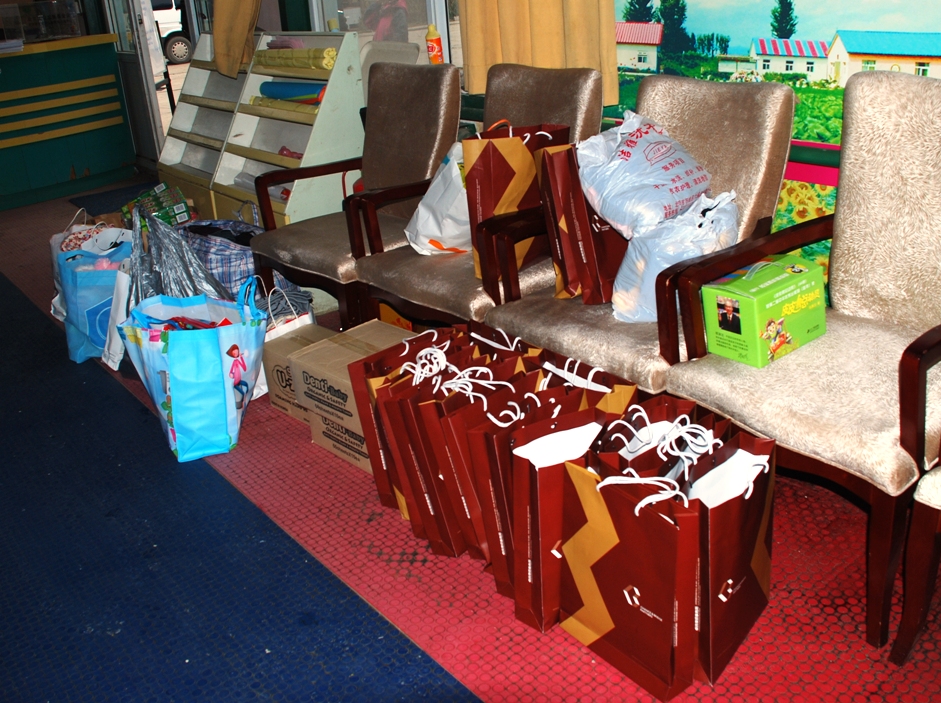 Entry of Sun Valley Chance & Bridge's Donation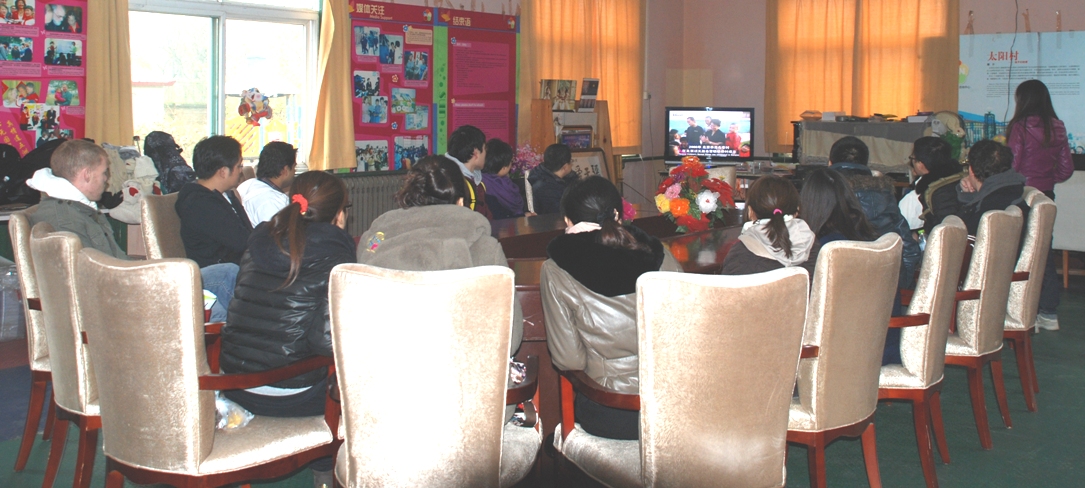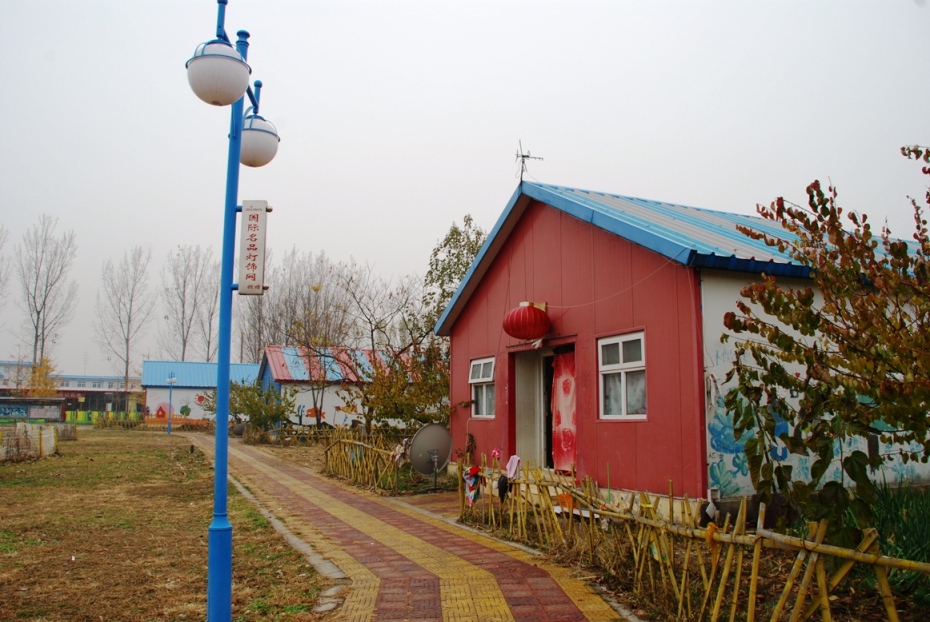 Watching Vedio Children's Dormitory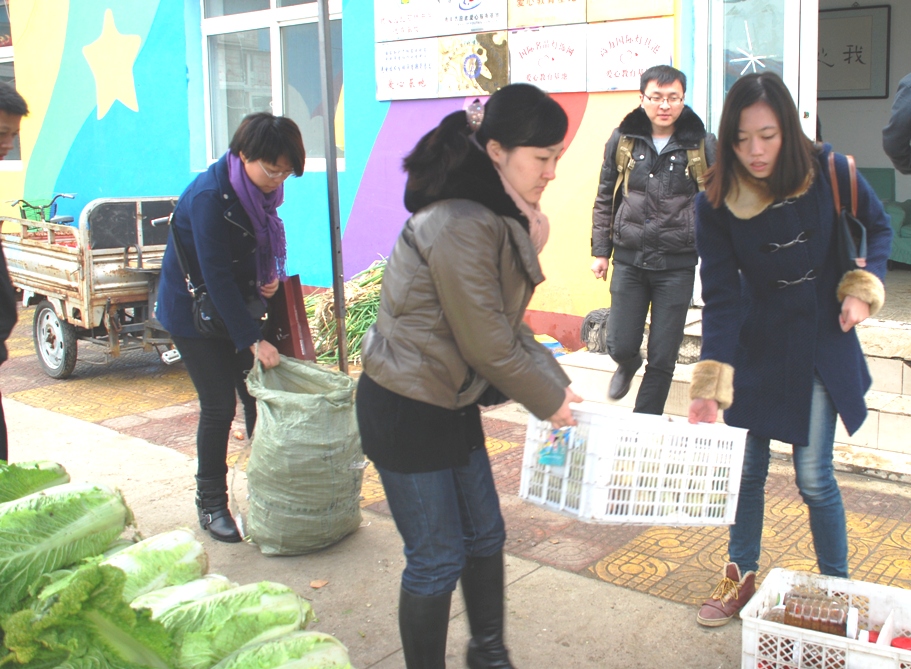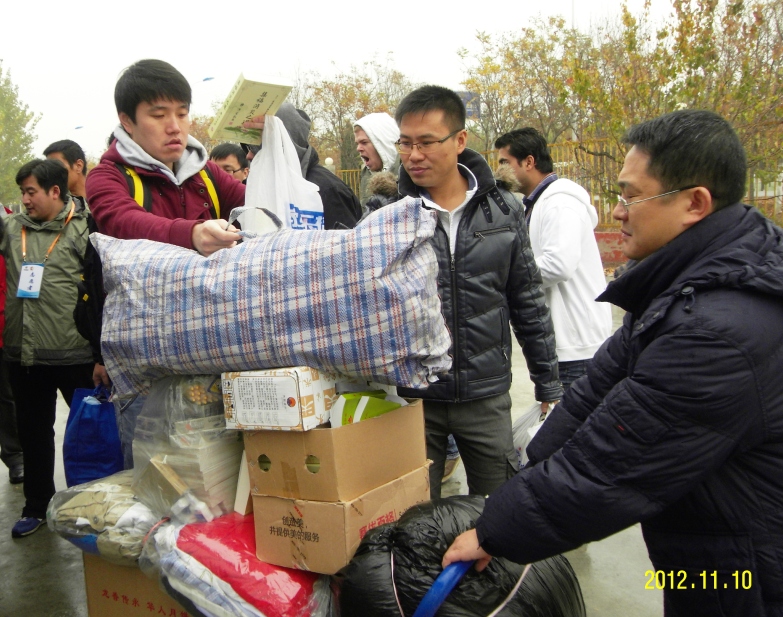 Carrying Vagetables Carrying Donations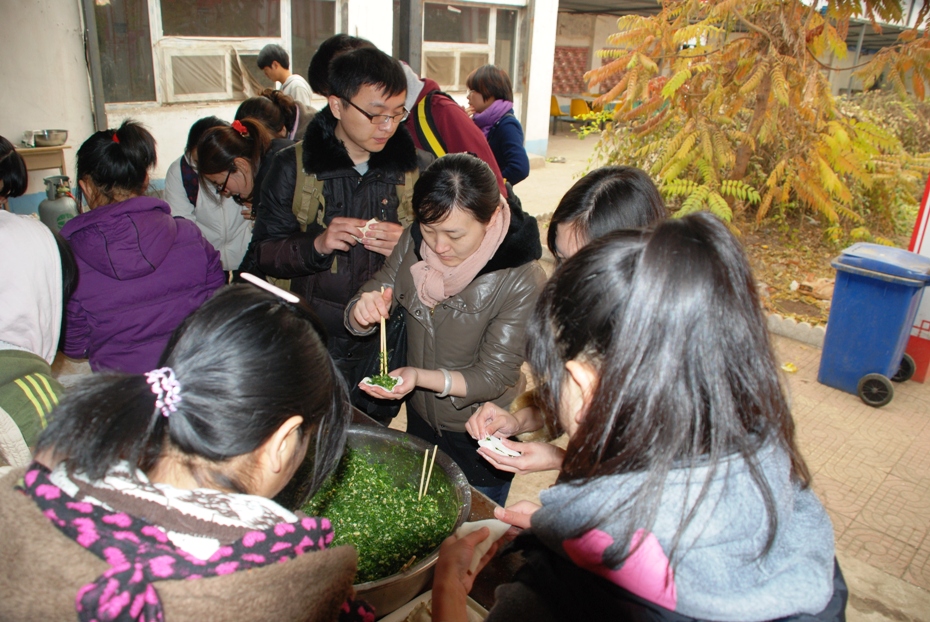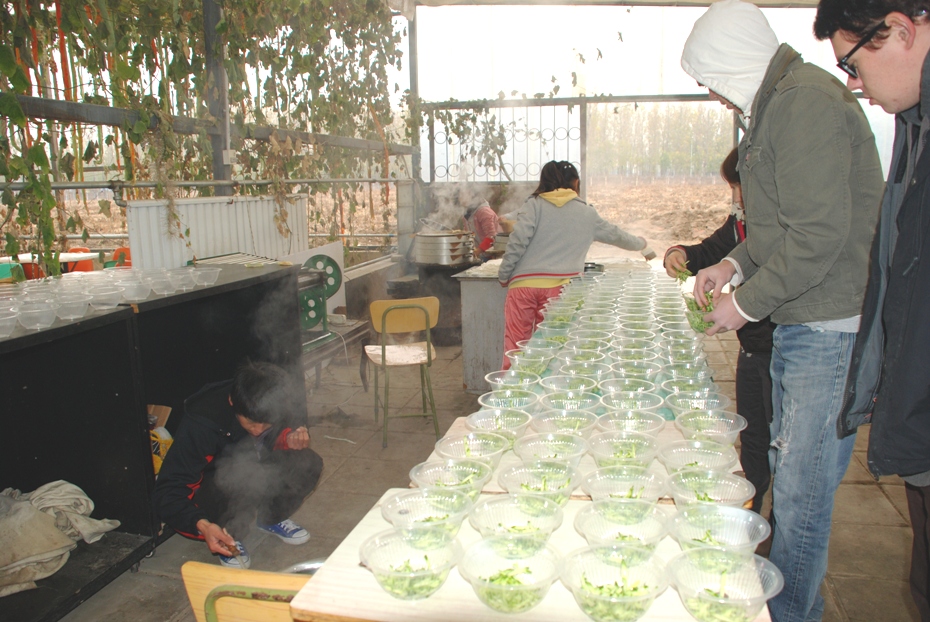 Making Dumpling Making Rice Noodle