Chance Bridge recently issued a legal opinion for Anwise Global Technology Co., Ltd. ('Anwise Global') regarding its desired implementation of a stock option incentive scheme for employees. Anwise Global passed the audit exam set by the National Equities Exchange and Quotations, and consequently completed its employee stock option incentive scheme.

Anwise Global is China's first research and development (R&D) consulting company to list on the New Third Board, with the ticker symbol 836426. Among the largest of its kind on the mainland, Anwise Global is the China-based partner to several multinational advanced R&D process and supplier companies. The firm is committed to intelligent manufacturing processes in undertaking both instrument R&D and consulting services. Anwise Global enjoys a strong reputation in the Chinese aerospace, high-speed rail, heavy machinery and other high-end equipment manufacturing spheres.

Following Chance Bridge's engagement by Anwise Global Richard An, Senior Partner of the firm's Capital Markets Department, together with Partner Guanzhe Xu and Wenhui Luo formed a dedicated legal services team for the company. The team advised on the laws, administrative regulations, and policy measures surrounding the company's stock option incentive scheme, and stock issuance, and provided legal consultation, legal drafting, and revision of related legal documents. The Chance Bridge team additionally issued opinions on the requirements of the National Equities Exchange and Quotations, and successfully assisted in the completion of Anwise Global's stock issuance.

Chance Bridge excels in delivering advanced corporate, commercial, and financial legal solutions, and is recognized as a pioneer in the capital market sphere thanks to its project experiences and outstanding performance record. Chance Bridge's team of lawyers are equipped with advanced knowledge and experience in stocks, bonds, M&A, structured financing, and securitization. The firm is adept at providing practical and dynamic solutions to suit its clients' individual requirements based on their industry, and business model, proposes useful and intelligent resolutions to legal issues, and helps clients to complete transactions with the utmost accuracy and efficiency. Chance Bridge's services in the capital market sphere includes, but is not limited to: securities issuance and listing, M&A, asset securitization, private equity, and venture capital.
Introduction to associates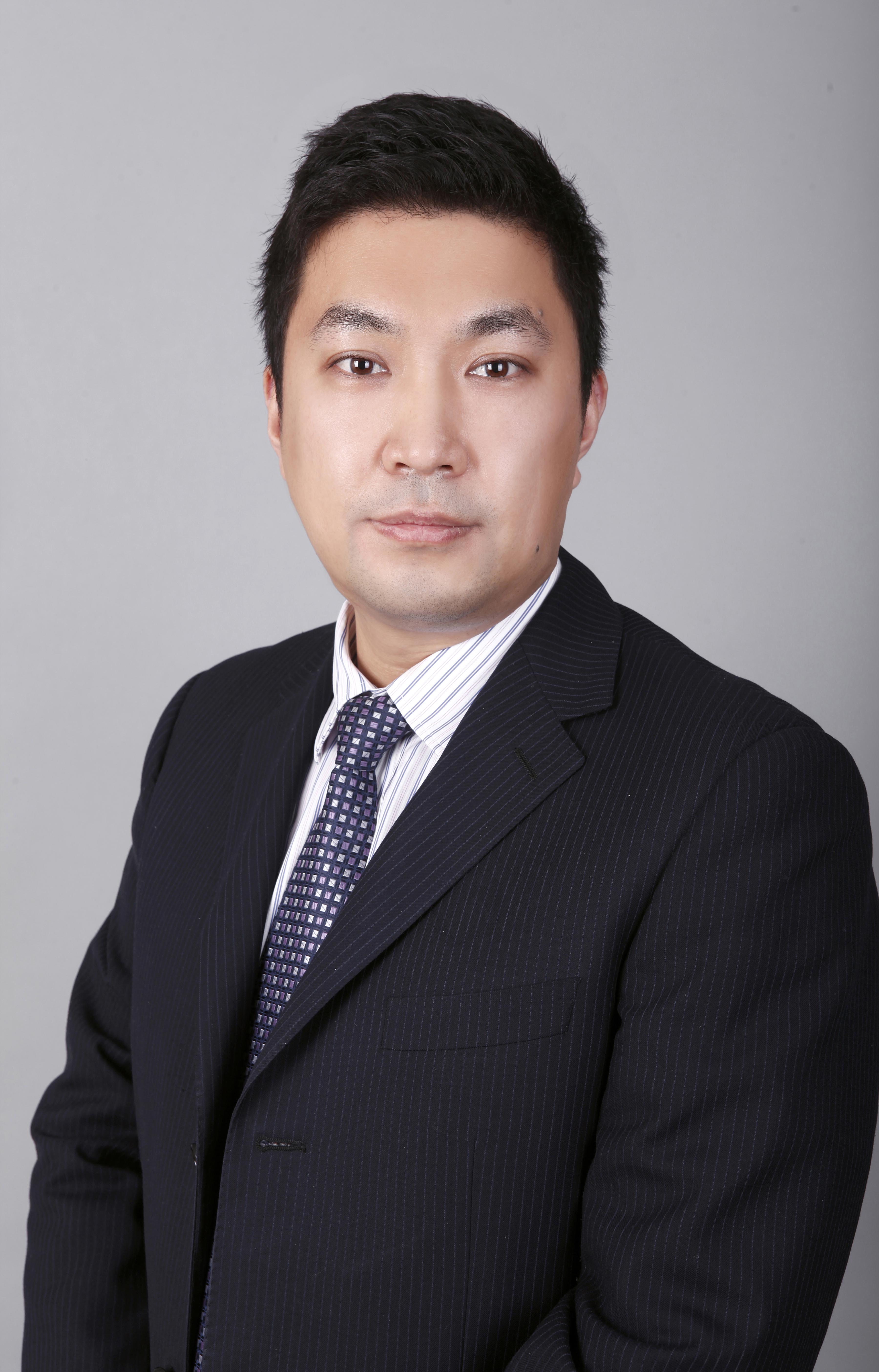 Mr. Richard An
Mr. An is predominantly engaged in legal services relating to corporate law, inbound and outbound investment, capital markets, securities, private equity, and asset securitization. He has extensive experience in M&A restructuring, financing, state-owned asset disposal, IPO, private debt, bank loans, and private equity. Mr. An is adept in foreign investment law, with his inbound expertise including establishing foreign invested enterprises, equity transfers, liquidation, foreign M&A, and asset disposal, and outbound expertise including legal assistance for outbound Chinese enterprises, asset acquisition, and establishment of joint venture enterprises.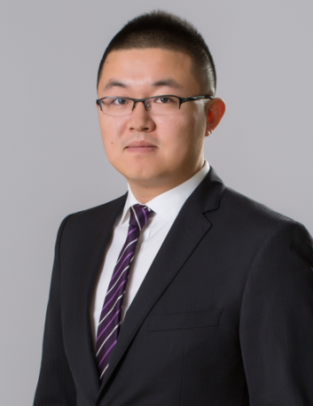 Mr. Guangzhe Xu
Mr. Xu's legal expertise lies chiefly in the capital market sphere. He has provided an array of legal services relating to state-owned enterprise bonds, short-term financing bonds, and medium-term notes. He has additionally worked on several large domestic M&As, indirect acquisition of listed companies, and other M&A services. Mr. Xu also provides legal services for several large and medium-sized enterprises.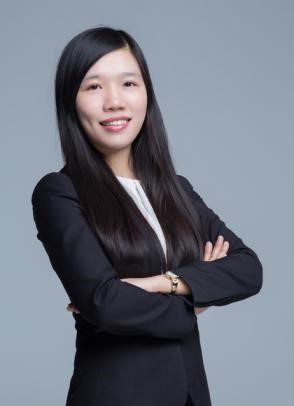 Ms. Wenhui Luo
Ms. Luo is an LL.M. graduate of China University of Political Science and Law, with additional international training from University College Dublin. Ms. Luo specializes in capital markets and outbound investment. Her capital markets services have included specialist legal advice regarding asset securitization, Internet financing, bond issuance, and trust funds for several large-scale enterprises. As for her outbound investment expertise, Ms. Luo has provided legal assistance and services for Sino-foreign investment and foreign-Sino investment projects, and international trade disputes. Ms. Luo's legal service is retained by many companies.