Chance Bridge Partners is honored to announce that Ms. Li Li has joined Chance Bridge as a partner on the dispute resolution team.
Ms. Li holds a Bachelor of Law Degree from Jilin University, a Master of Law Degree from Fudan University and Doctor of Law Degree from Renmin University of China. She studied for a year at Harvard Law School as a visiting scholar in a joint-doctoral training program. Ms. Li practices cross-border dispute resolution. Before joining Chance Bridge Partners, Ms Li worked for a highly-ranked international law firm in Beijing for seven years, and, prior to that, she worked for several years in a Shanghai District Court. She is an expert with deep experience in her field. Ms. Li has represented clients in many cross-border dispute resolution cases, with an emphasis on international arbitration and cross-border litigation.

Ms. Li has published broadly, including articles in Transnational Dispute Management, Hong Kong Lawyer, American Environmental Law Association-China Volume and other publications. Her research focuses on cross-border dispute resolution, with a particular emphasis on international commercial arbitration and investment treaty arbitration.

Mr. Xiaomin Zheng, Executive Partner for Chance Bridge Partners, said that "Ms. Li is an experienced litigator with rich expertise and experience. Her joining Chance Bridge Partners will further strengthen our dispute resolution team. Chance Bridge Partners can provide professional dispute resolution services for clients in the fields of company law, commercial disputes, securities litigation and international commercial arbitration.

Ms. Li said: " Chance Bridge Partners is a law firm with a forward-looking vision and one that strives for professional excellence. It is a great honor to join Chance Bridge Partners! I look forward to working with all my colleagues to develop together professionally and to jointly promote the dispute resolution team, particularly in the cross-border dispute resolution field.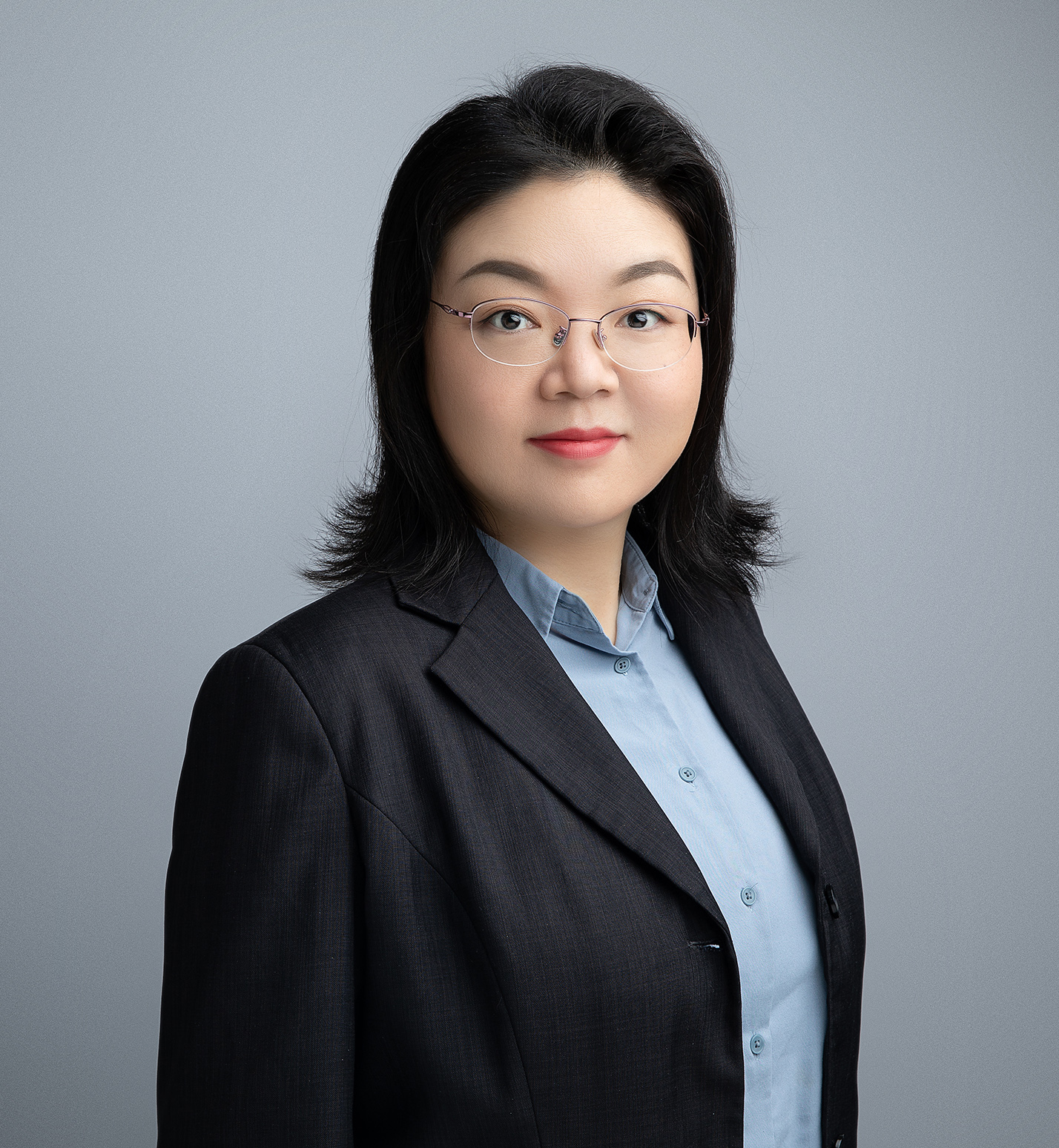 Chance Bridge Partners is developing along the path of providing high-quality legal services that are specialized and internationalized, focusing on providing legal solutions for organizations, businesses and in the field of finance. Chance Bridge Partners is committed to becoming the among the most-recognized law firms in China.