On September 27th Chance Bridge's Managing Partner Ms. Ning Zhu and Executive Partner Mr. Xiaomin Zheng along with SGLA's international delegation to the UK, visited Slaughter and May from Magic Circle and Joelson from European Lawyers Network

In the morning, the delegation arrived at Slaughter and May at Bunhill Row, London. The Manager of the international relations of Asian Region Department, Simon Agar hosted the event.

Slaughter and May is a very prestigious law firm in London. Together with Allen&Overy, Clifford Chance, Freshfield and Linklater, it was honored as one of the law firms in Magic Circle. Slaughter and May was founded by William Capel Slaughter and William May in 1889 with now 115 partners and 1164 lawyers. It has offices in London, Brussels, Hong Kong and Beijing. The business areas of Slaughter and May includes M&A, company and commercial affairs, finance, disputes resolution, competition, taxation, real property, pension and labor relations, financial regulation, sovereign wealth funds, information technology and intellectual property. Slaughter and May puts client focus, multi-specialism and international strategy as its development concepts.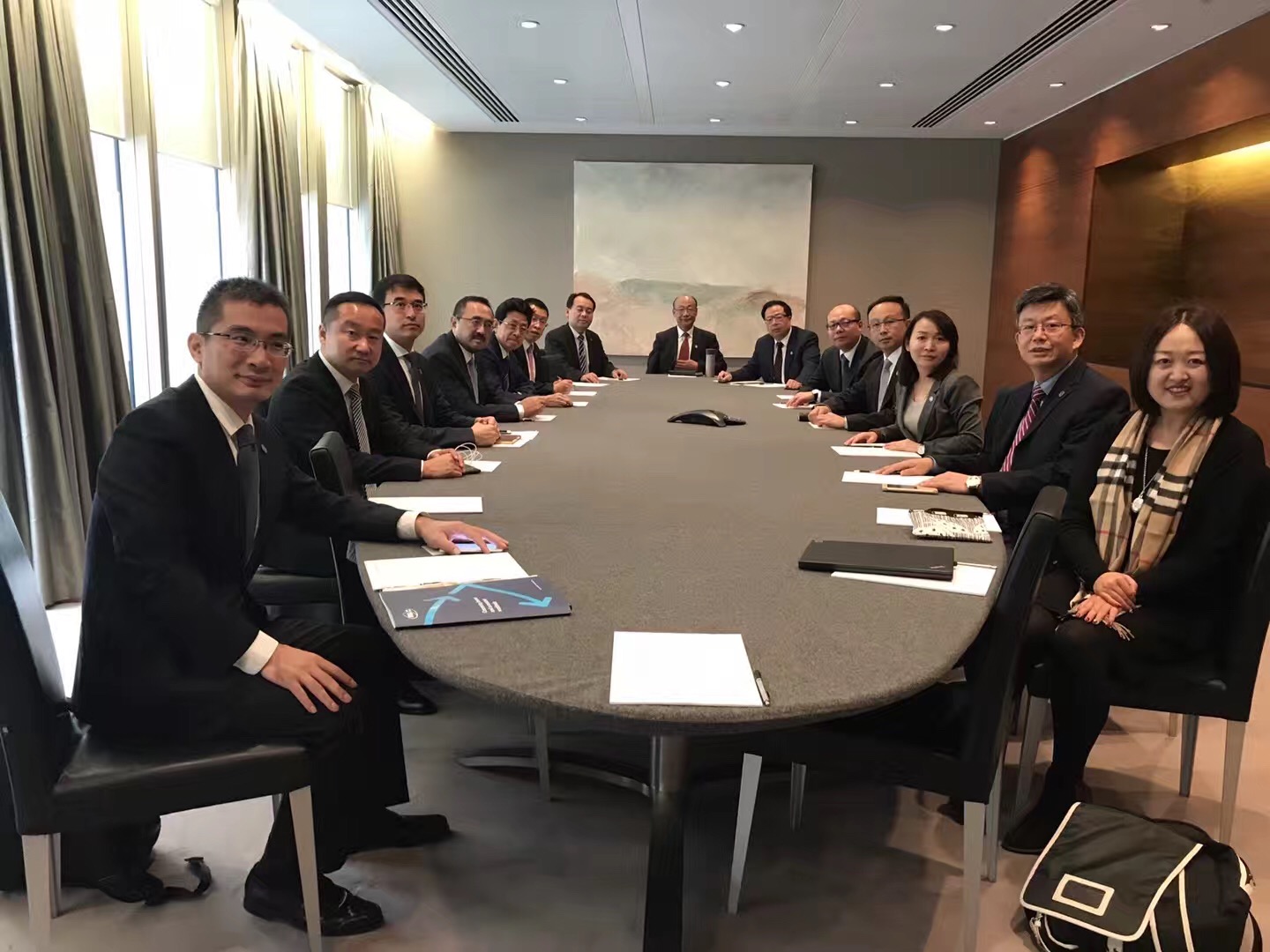 Profound history and tradition, unique cultural atmosphere, excellent professional capability and remarkable accomplishments have enabled Slaughter and May to frequently appear in various authoritative market lists. In 2017, it was recognized by Chambers UK as the Band 1 law firm in Banking and Finance, Competition Law, Corporate and M&A, Finance Crime, Insurance and Tax, recognized by Chambers Asia-Pacific as the Band 1 in Corporate/M&A: The Elite (International Firms), recognized by IFLR1000UK as Band 1 in areas of Bank lending: Borrower side,Corporate and M&A: M&A,Restructuring and insolvency - Restructuring: Corporate.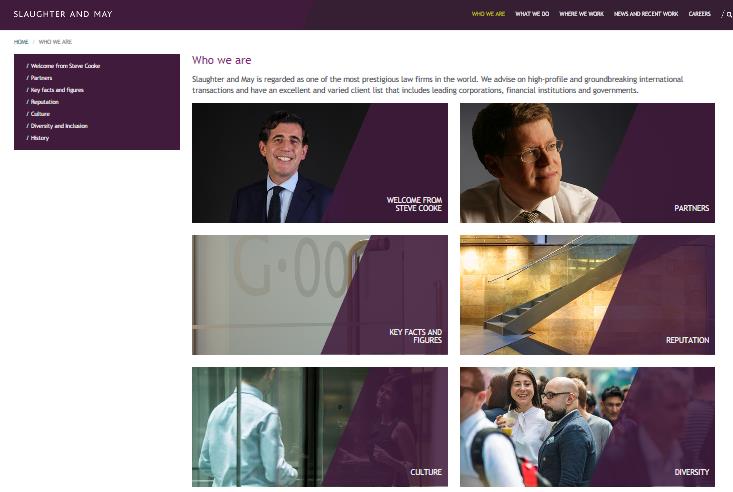 Ms. Ning Zhu gave Mr. Simon Agar a brief introduction of SGLA and its members. Likewise, Mr. Simon Agar gave the delegation an introduction regarding Slaughter and May. The two sides conducted an in-depth discussion over Slaughter and May's international cooperative network and distribution pattern and cultivation mechanism of partners. Unlike many other prestigious law firms which actively set offices around the globe, Slaughter and May has only 4 offices in total. It established extensive cooperative relations with leading law firms around the world primarily through the Best Friend Project. Slaughter and May doesn't bind the cooperative relationships with these cooperators. That is to say, the cooperative relations are exclusive. On the selection of partners, Slaughter and May is prone to choose independent law firms. As to the Partner Allocation Model, it sticks to pure Lockstep, making a basic point system the basis of profit distribution. The law firm's mechanism is beneficial and unique to the development of young lawyers. The careers of numerous partners and lawyers are spent in Slaughter and May. The majority of partners begin their career as interns. This is one of the traits that differentiates Slaughter and May from other law firms in the Magic Circle.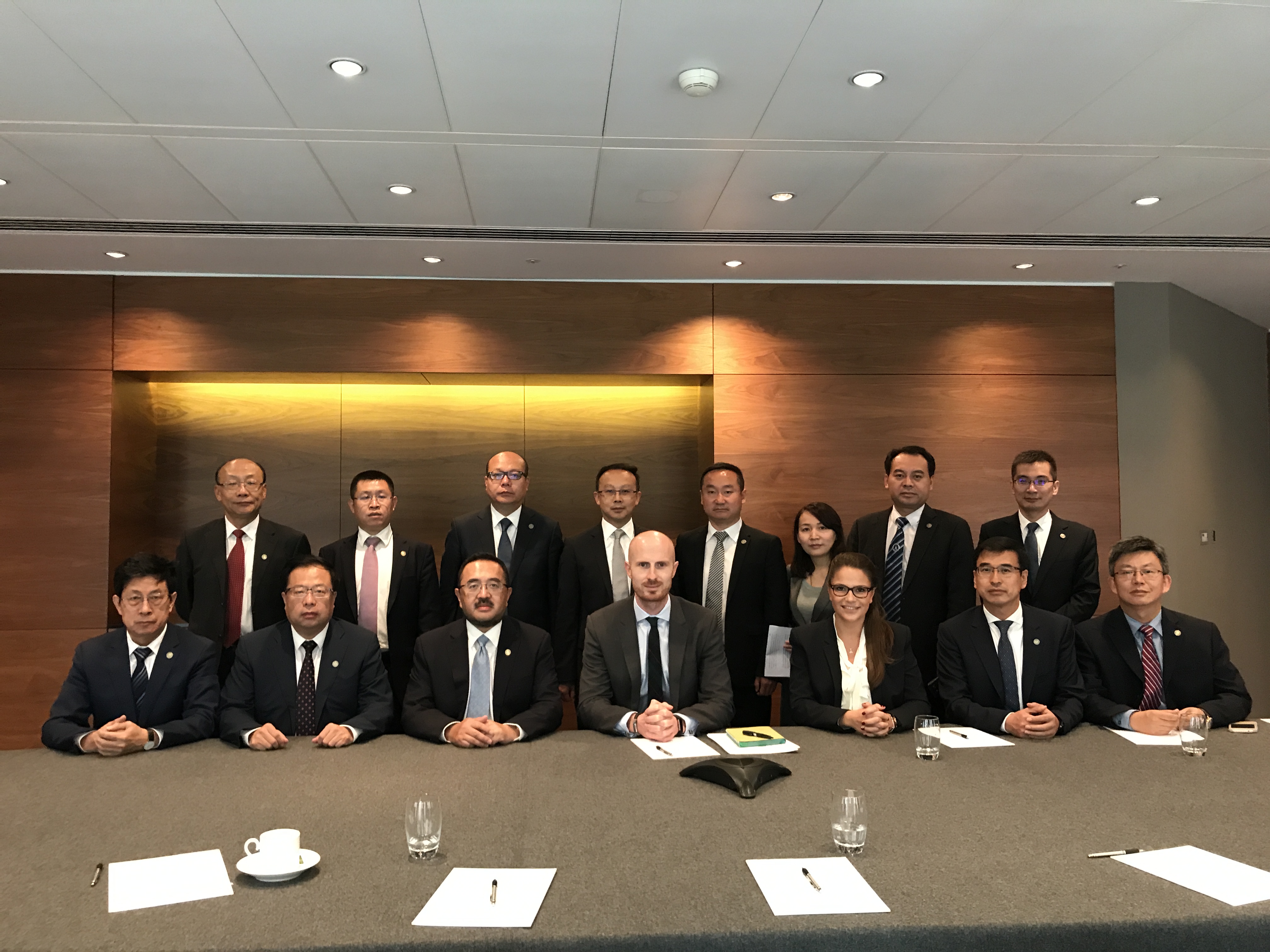 That afternoon, the delegation visited Joelson and received a warm welcome from Joelson's Chairman Sheldon Cordell and partners Niall McCann, Andrew Clissold and Jennifer Maxwell-Harris.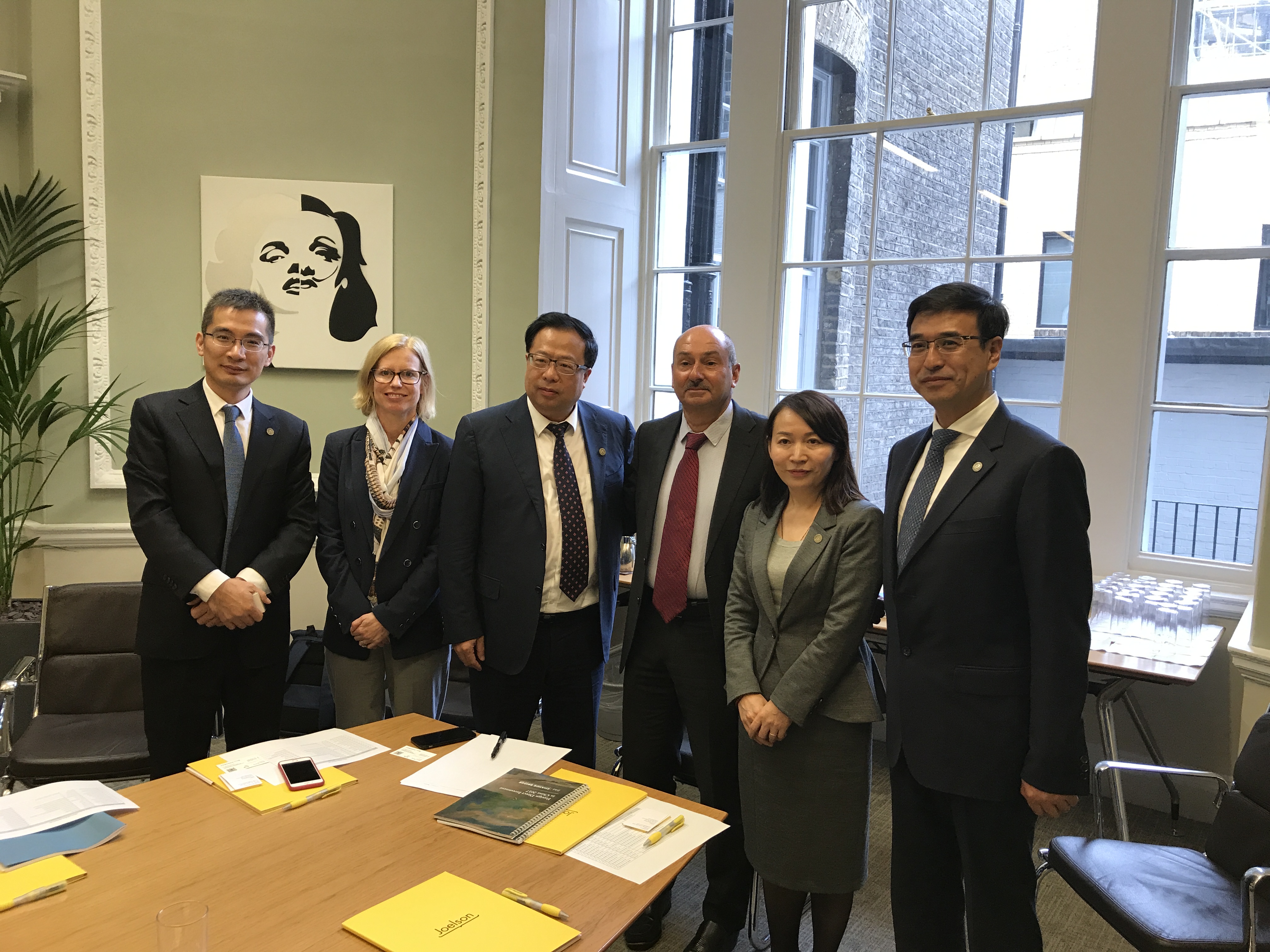 Established in 1956, Joelson is a leading law firm in England that is recommended by Legal 500 and recognized by Chambers UK. Its major business areas include company and business, real property, labor relations, litigation and disputes resolution, gaming and legal services for migrants. Joelson is one of the initiators of the European Lawyer Network (ELN) and has partners in European commercial centers including Paris, Frankfurt, Milan, Madrid, Rotterdam and Brussels. Chairman of Joelson, Sheldon Cordell serves as the Chairman of ELN. Joelson has also established a strategic partnership. Mr. Sheldon Cordell and his co-workers have visited Chance Bridge partners on several occasions. Both sides cooperate closely in business of cross-border investment and financing.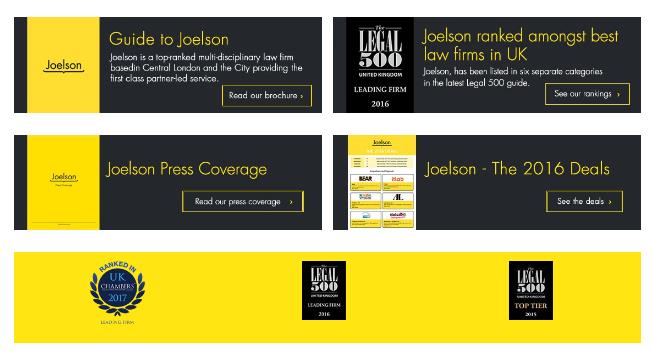 Mr. Sheldon Cordell and the partners gave the delegation a brief presentation about Joelson's major practice areas and ELN. The two sides reached agreement on strengthening cooperation in the future. Mr. Sheldon Cordell also accepted an invitation by Chairman Deyun Han and is to attend the 10-year anniversary party of SGLA held in November in Beijing.