On September 28th, Our managing partner, Ms. Ning Zhu, and executive partner Mr. Xiaomin Zheng visited the world-leading legal grading organisation Chambers and 180 year old law firm Bircham Dyson Bell(BDB) with SGLA's international exchange mission in the UK.

In the morning, the mission arrived at Chambers situated in Parket Street in London. The chief editor Sarah Kogan and associate editor Dennis Li of Chambers Asian Pacific and related personnel from the research team and marketing department hosted the meeting.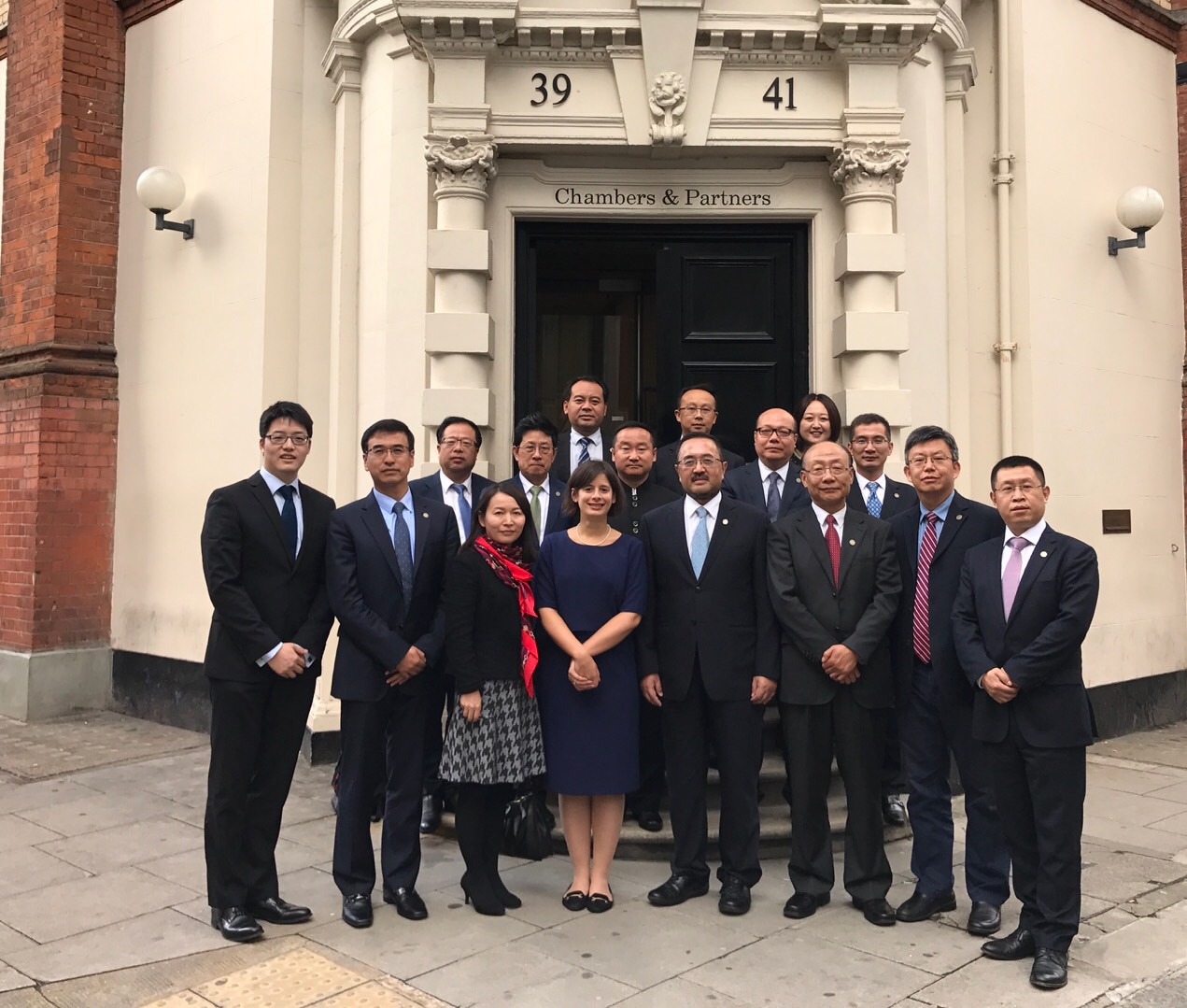 As a world-renowned legal grading organisation, Chambers has been grading law firms and lawyers all over the world since 1990, which covers in total 185 countries and regions. Its independent investigations haveenjoyed aleading position. With its comprehensive appraisals of the legal sevicesmarket, the depth and quality of research and integrity of its reporting, Chambers has won the extensive recognition of law firms and their clients.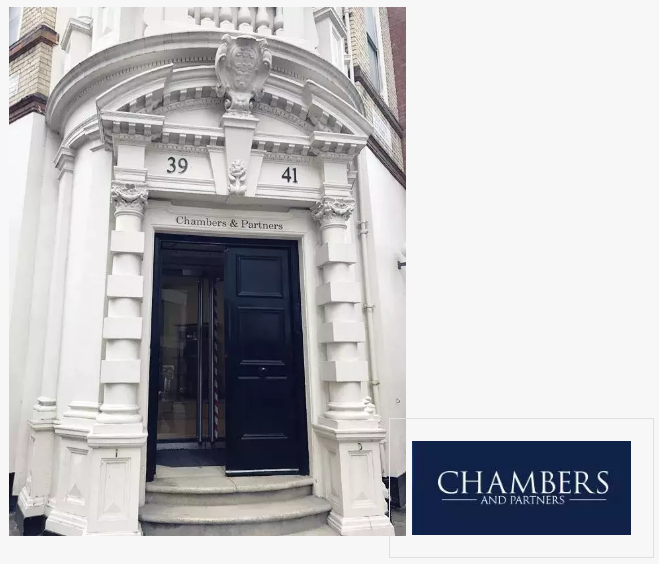 Sarah and Dennis presented to the mission Chamber's basic research approach, factors of consideration on settings of Chinese domestic lists, discussion on research results, cooperation with international law firms and basic performance appraisal of lawyers. Chamber's authoritative and independent research approach was also included in the presentation.Researchers talk with lawyers and clientsall year-round and conduct in-depth telephone interviews in different languages. All personnel receive comprehensive technical training in investigative research.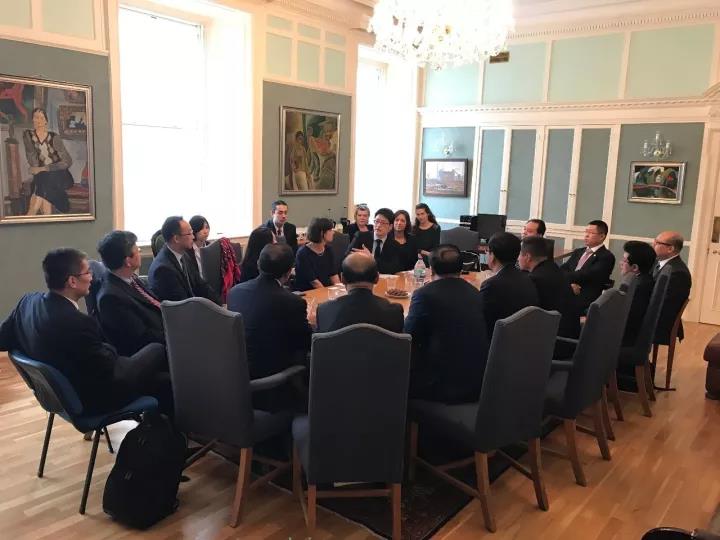 Through in–depth discussion the mission gained a deep understanding of the workflow and research method of a globally respected grading organisation and a clearer view of the value of a third-party grading organisation.The two sides also conducted discussions on how to enhance interaction and give full play to repective strengths so that Chinese law firms and lawyers are capable of gaining more understanding and recognition from international clients.

In the afternoon, the mission visited Bircham Dyson Bell ("BDB") and received awarm welcome from executive partner Andrew Smith and 6 other senior partners. BDB is the member firm of the international legal alliance LEXWORK in the UK.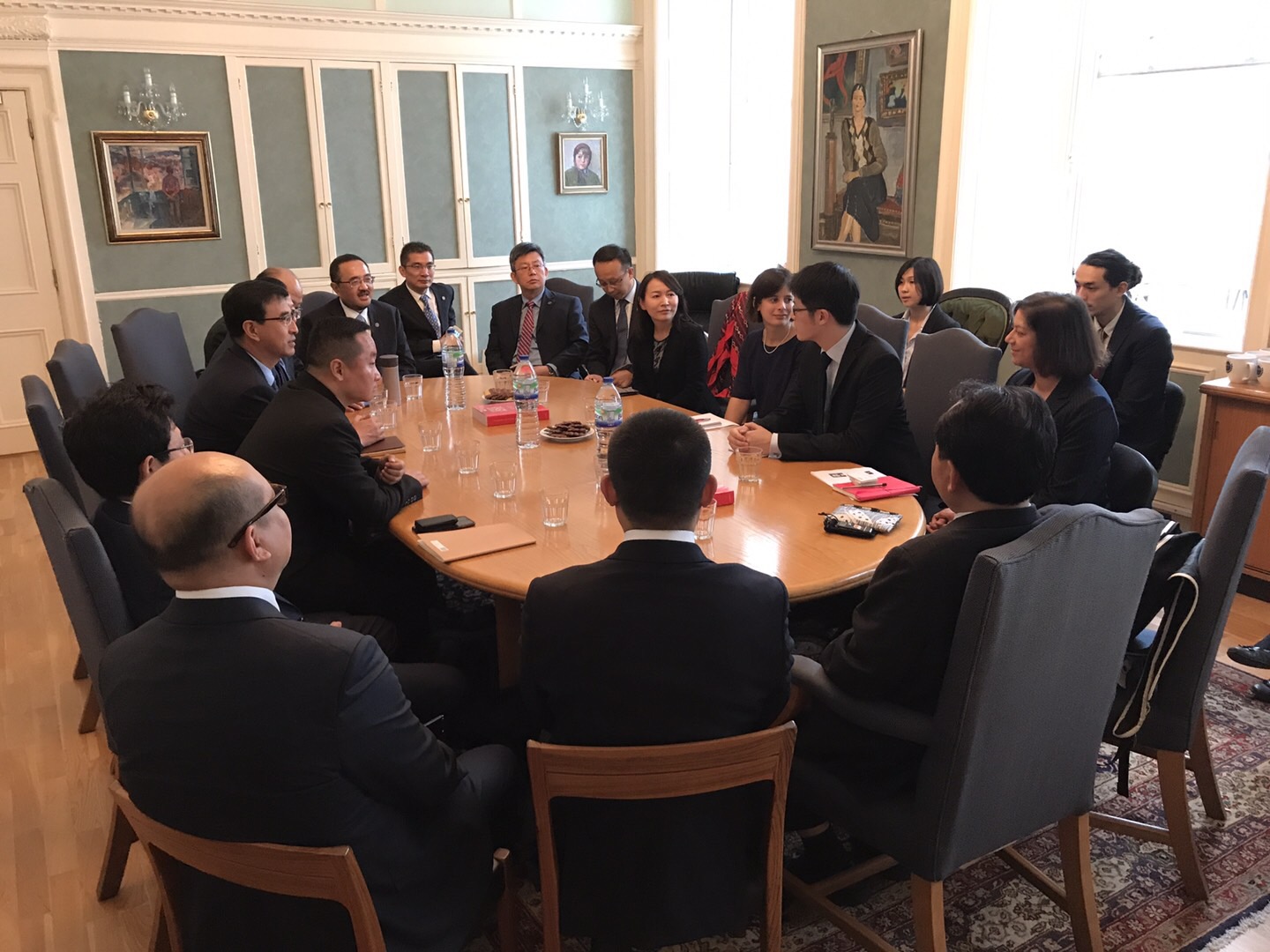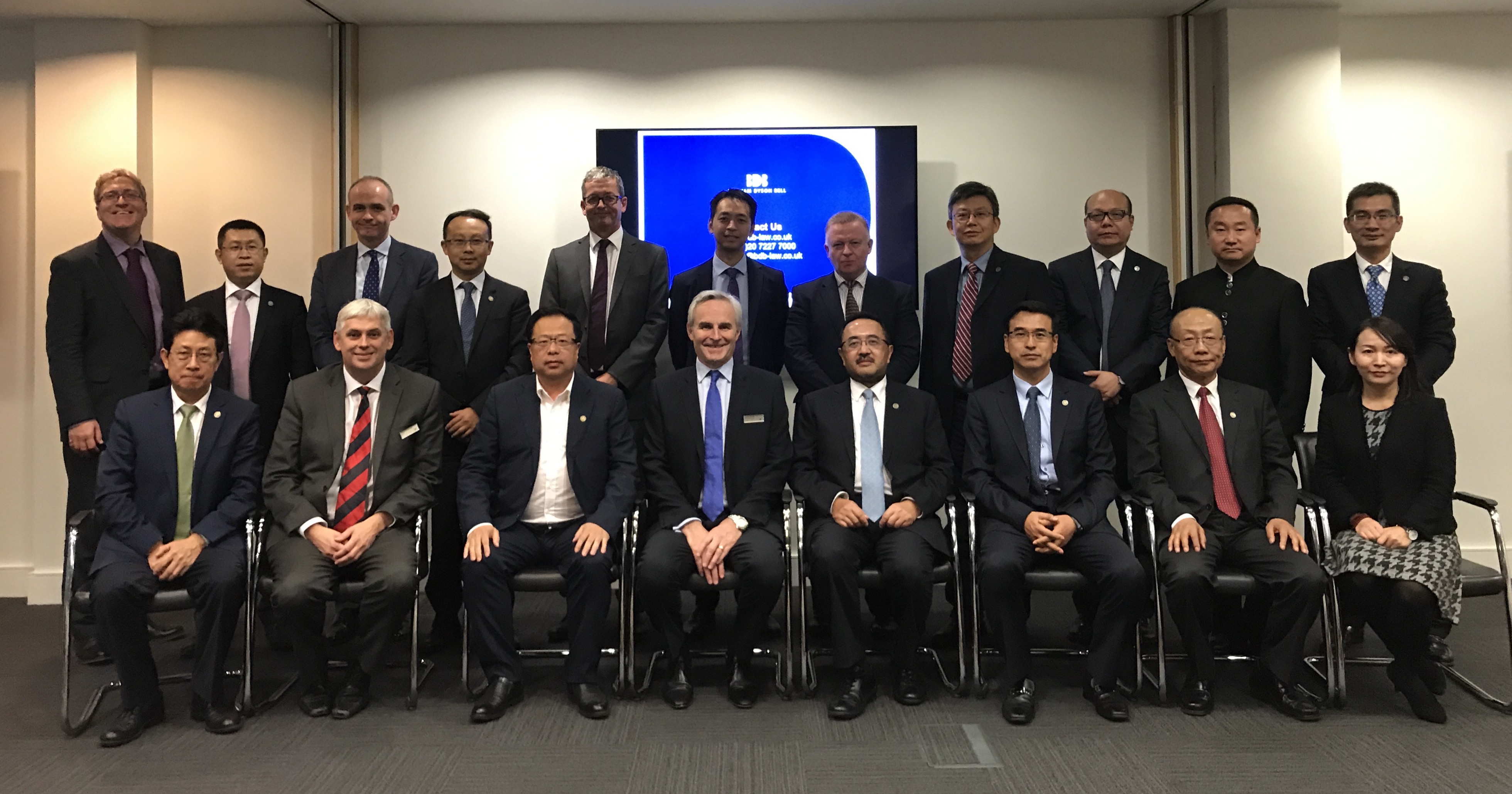 Established in 1973, LEXWORK has member firms in 35 countries in Europe, North America and Asia.The member firms constantly adhere to the alliance's criteria of business services, providing services through the network of over 2600 lawyers around the world. LEXWORK also publishes periodicals and news regularly.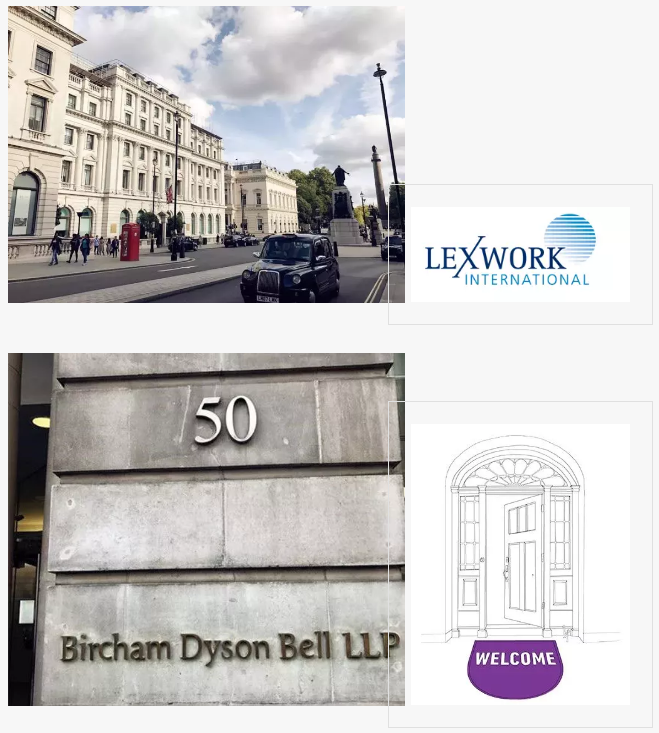 BDB ranks amoung the top 100 British law firms, with offices in London and in Cambridge. Many lawyers and consultants are well recognised as leaders in their practice areas. The main business areas of BDB are charity organisations, public law and public affairs, business affairs, real estate and programming, private wealth and family business as well as intellectual property business. The seven partners who are in charge of this host mission introduced their business areas respectively and made introduction of British legal services market's status quo and prospects of the future.