On the morning of September 29th, Our managing partner Ms. Ning Zhu and executive partner Mr. Xiaomin Zheng of Chance Bridge visited one of SGLA's international member firms, Hogen Lovells with a SGLA's international exchange mission in the UK.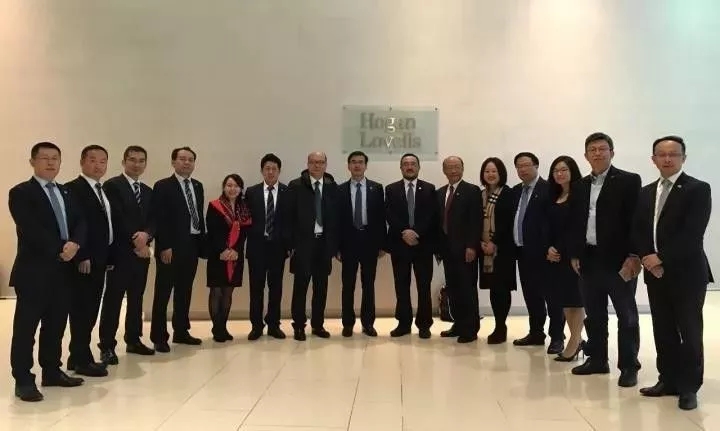 Hogen Lovells is a world-renowned international law firm which provides legal consultive services to business groups, financial organisations and governments. The law firm has over 2500 lawyers and more than 40 branches in the U.S.A, Europe, Latin America, Middle East and Asia. Hogen Lovells is one of the initiators of SGLA.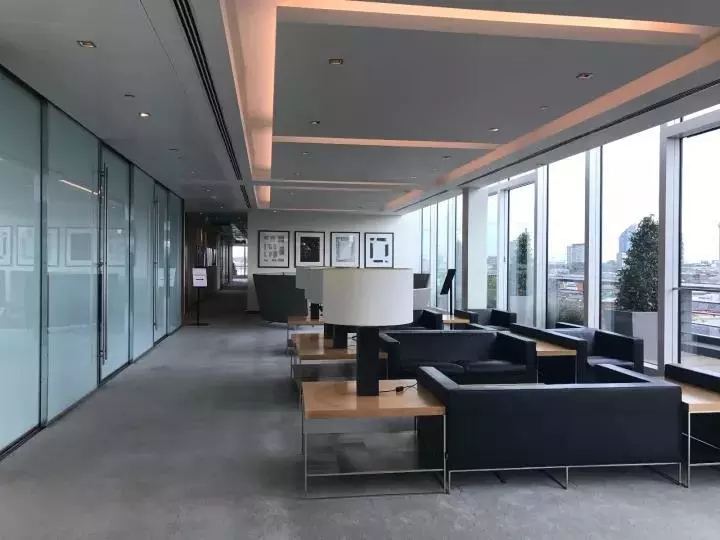 Four partners of Hogan Lovells Rachel Kent, Tom Whelan, Andrew Eaton, Daniel Simons amd lawyers Catherine Linand Chris Ramseyas well aspartners of the Shanghai Office Shengzhe Wang and Haiyan Liu hosted the mission enthusiastically.

The two sides had in-depth discussion on the influence new technology has on the management of law firms, especially the opportunities brought by Artificial Intelligence.The Belt and the Road, Brexit, private equity fund and public acquisition were also includedin the discussion.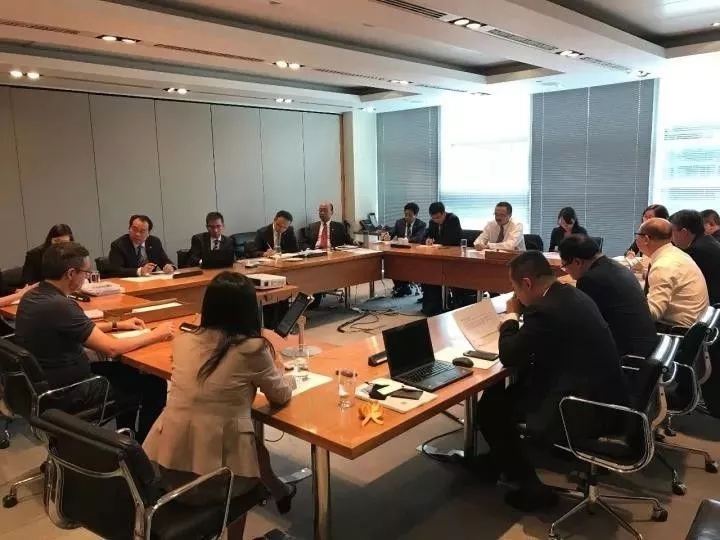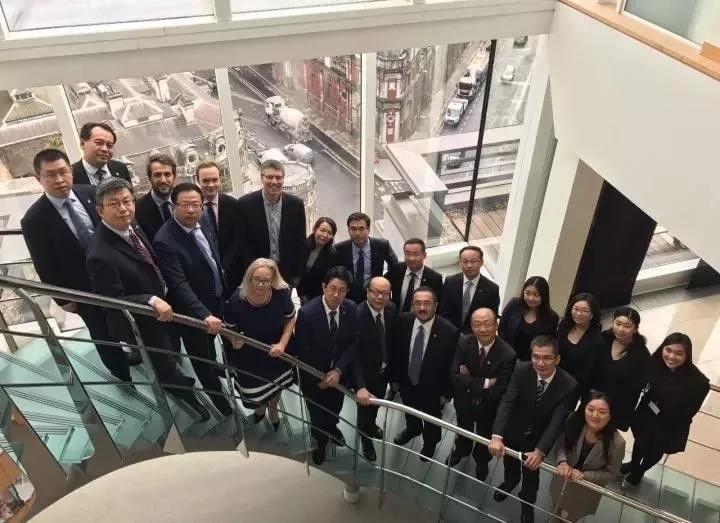 Ms. Zhu and Mr. Zheng's mission in the UK has fully concluded. During their time in the UK they also visited MSI Global Alliance, Burges Salmon LLP, Slaughter and May of England's Magic Circle, Joelson of European Lawyers Net, world-renowned legal ranking organisation Chambers and organisations including Bircham Dyson Bell with a history of 180 years and Lexwork.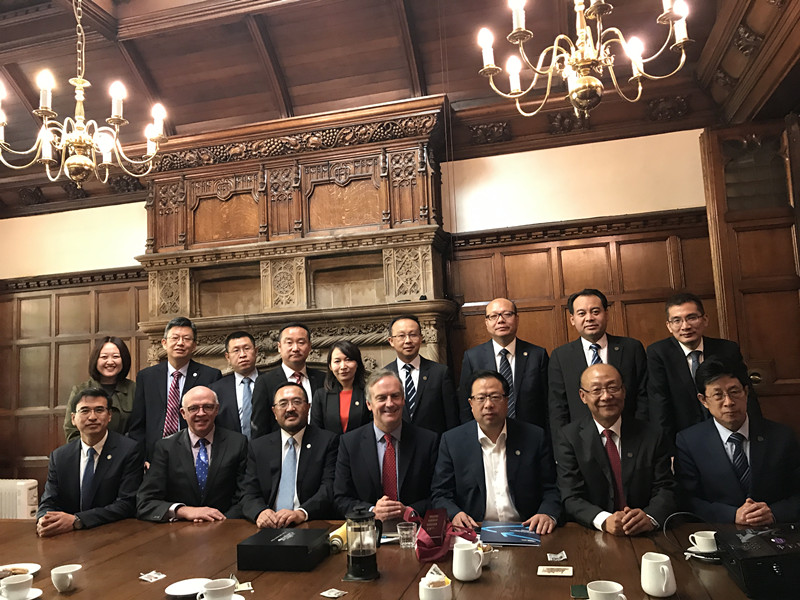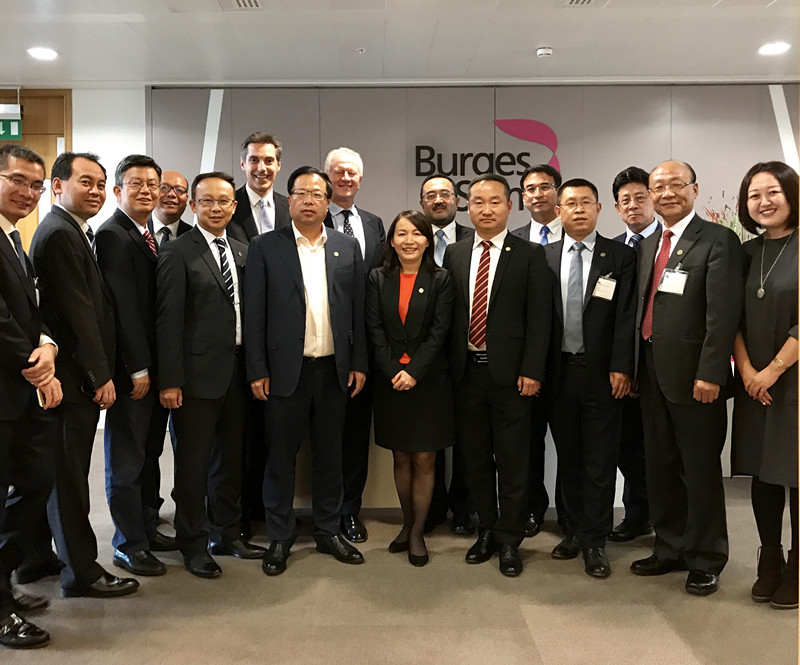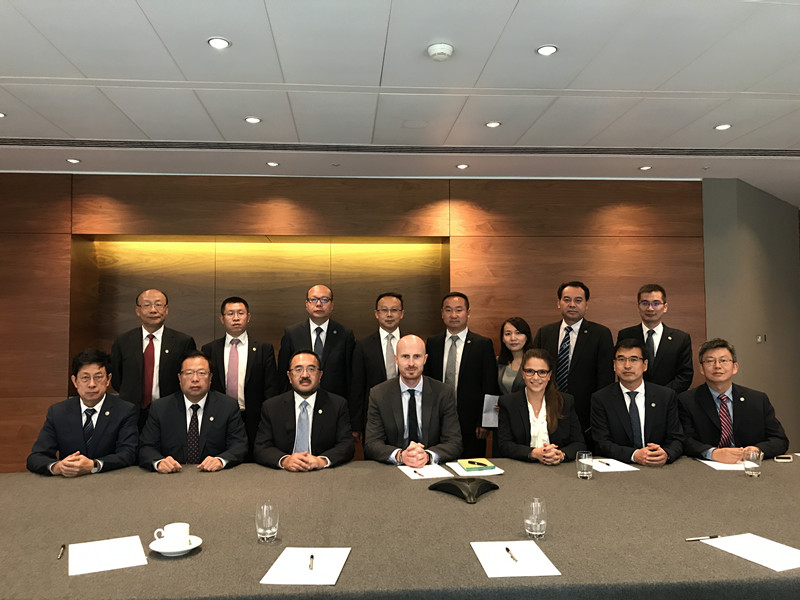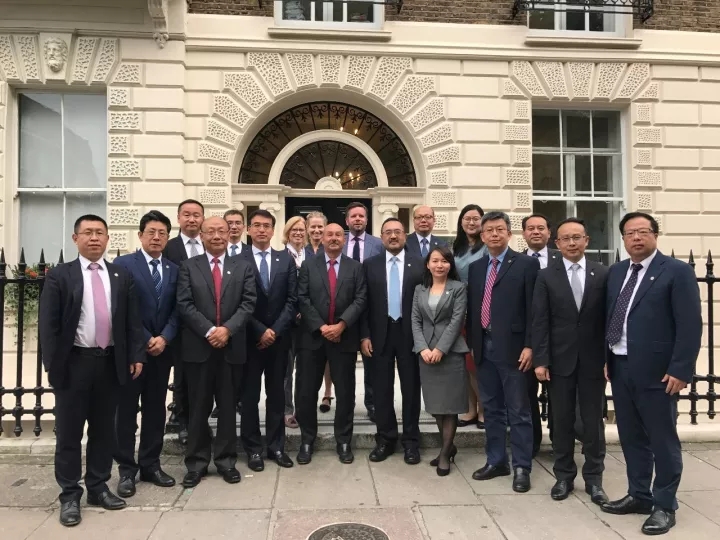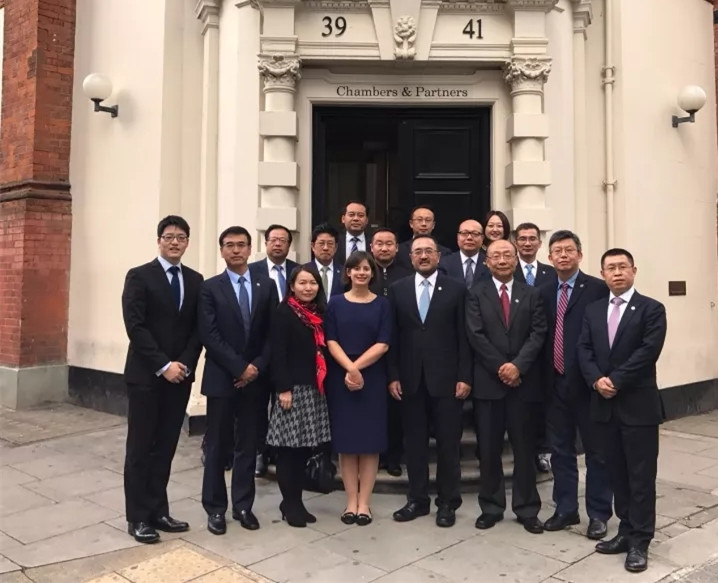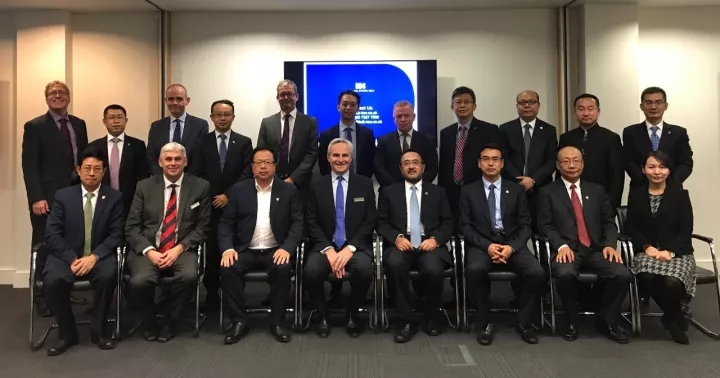 This visit brings about notable results, which will help SGLA further explore the development path of scale, internationalization, specialization and integration , therefore to effectively propel the alliance's member firms to enhance the communication with other international legal service organization which are of the same kind and learn from the development experience of international legal alliances and international law firms.