From October 8th to October 13th 2017, Manager Partner of Chance Bridge's Cross-Border Department Ms. Klaudia Chen, Partner Ms. Yi Liang and Partner Mr. Guangzhe Xu from Capital Markets Department attended the 2017 annual meeting of IBA in Sydney.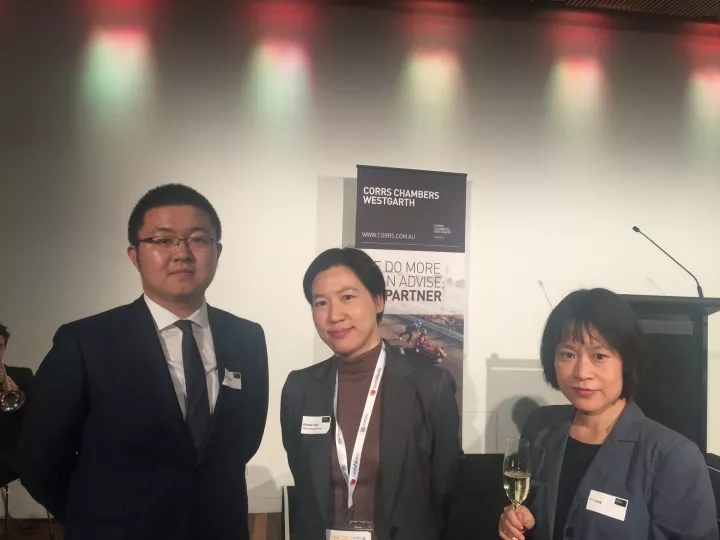 IBA was established in 1947. It is headquartered in London, England with regional offices in Washington DC, Seoul and St. Paul, Brazil. To date, IBA has more than 80,000 lawyers from different countries and regions around the world, more than 190 lawyer associations and association members spreading over 160 countries. IBA is one of the biggest international lawyer organisations in the world. With the mission of promoting the exchange of information internationally, IBA provides a platform for lawyers to exchange their opinions and discuss develops and challenges in the industry.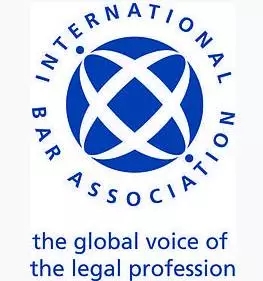 From the opening ceremony through to the welcoming event, law firm party, banquet, reception meeting of the IBA Committee the whole event was wonderful. Over 200 topical conferences were held during the annual meeting. Australia's Attorney General George Brahms, IBA Chairman Martin Šolc and Australia's chief grand justice Susan Kiefel, former US Defense Minister Robert Gatz, Founder of Wikileaks Julian Assange all attended the meeting and delivered wonderful speeches.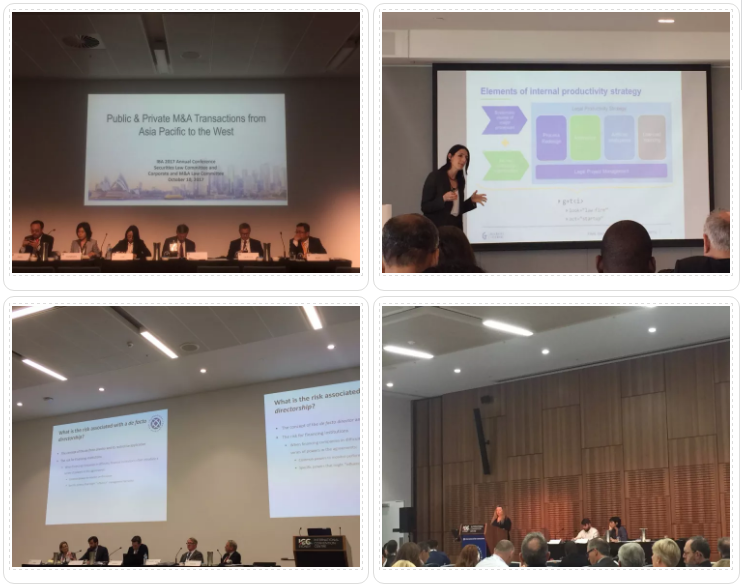 Ms. Chen, Ms. Liang and Mr. Xu actively participated in the related activities. They enjoyed in-depth discussions with SK GROUP Attorneys-at-Law, Tunde&Adisa Legal Practitioners, Corrs Chambers Westgarth, TMI Associates and Gun Partners. They introduced their area of expertise respectively and expressed their desire to cooperate and continue to build international networks.

The three partners also attended "Public and Private M&A Transactions from Asia Pacific to the West"、"Navigating the Path Between a Rock and a Hard Place: the Role of the Target Director in Distressed M&A" and other forums held by IBA Securities Law Committee to gain more knowledge of the latest issues and difficult problems in the development of the international capital markets industry.

In addition, the mission also visited three renowned law firms,Watson Mangioni、Minter Ellison and Gilbert Tobin in Sydney, Australia. The partners had in-depth communication with the law firms over issues including the challenges law firms are facing, the working environment construction and management of law firms. Both sides are confidently looking forward to the future cooperation and communication. Watson Mangioni is a specialist business law firm in Australia. MinterEllisonis ranked among the top ten law firms in Asia Pacific region. Gilbert Tobin is also an outstanding Australian law firm which provides clients with quality legal services in various economic areas.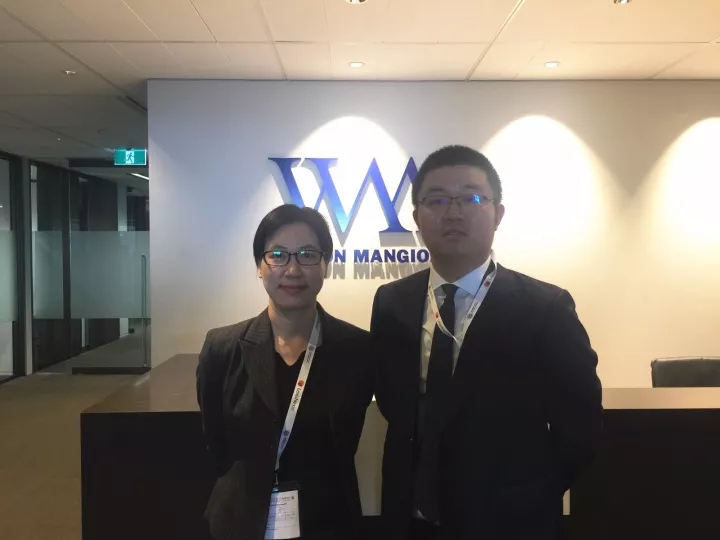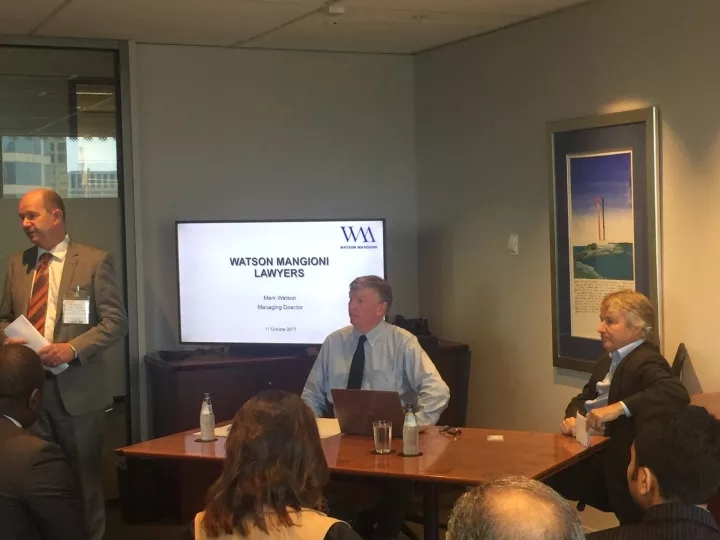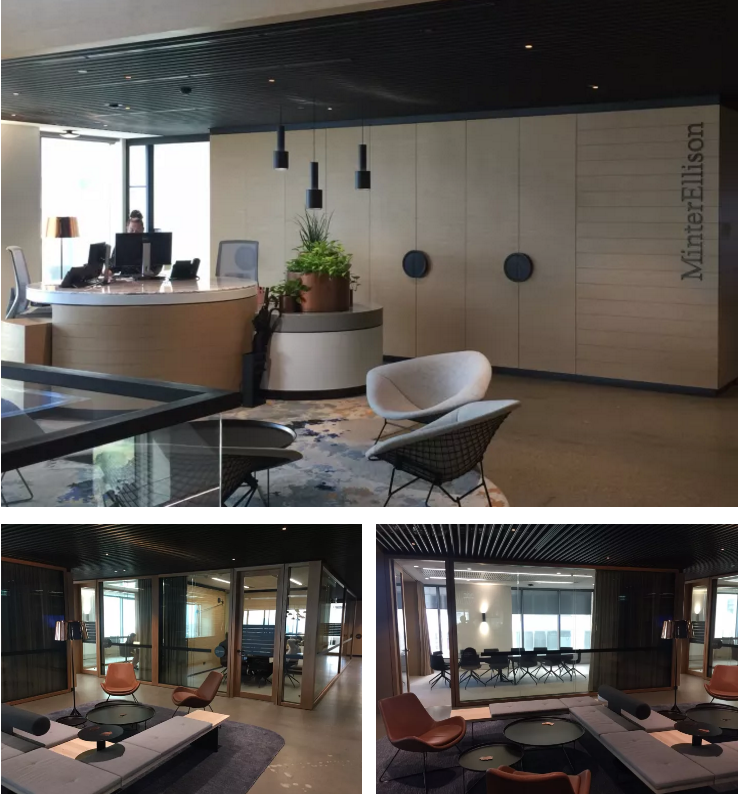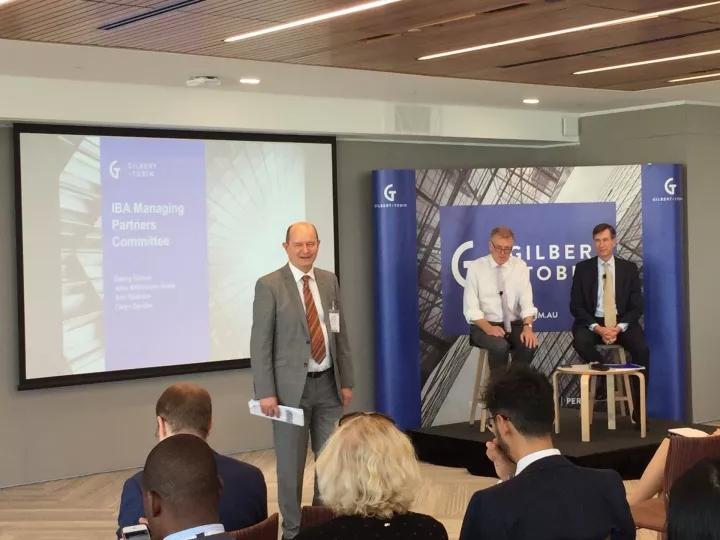 Chance Bridge devotes itself to becoming one of the most prestigious specialist law firms. Since its establishment, Chance Bridge has remained committed to its values of excellence, internationalisation and specialisation. Over time, Chance Bridge has established official partnerships with numerous prestigious international law firms worldwide and is capable of providing legal solutions for clients on a global scale. Chance Bridge also maintains a close interaction with many prestigious international lawyer associations including IBA and LAWASIA and actively participated in related activities. Every year Chance Bridge selects 3 partners to attend the IBA Annual Meeting so as to have in-depth dialogue with international peers, gain more understanding of the latest development trends in the industry and expand Chance Bridge's international business cooperative network.