November 8th was the 6th anniversary of Chance Bridge Partners. As such, Chance Bridge held a 6th anniversary celebration with the theme "Refining Excellence". During these last six years, our team Chance Bridge have worked tirelessly in the pursuant of excellence, Chance Bridge Partners is becoming one of the most recognised specialist law firms.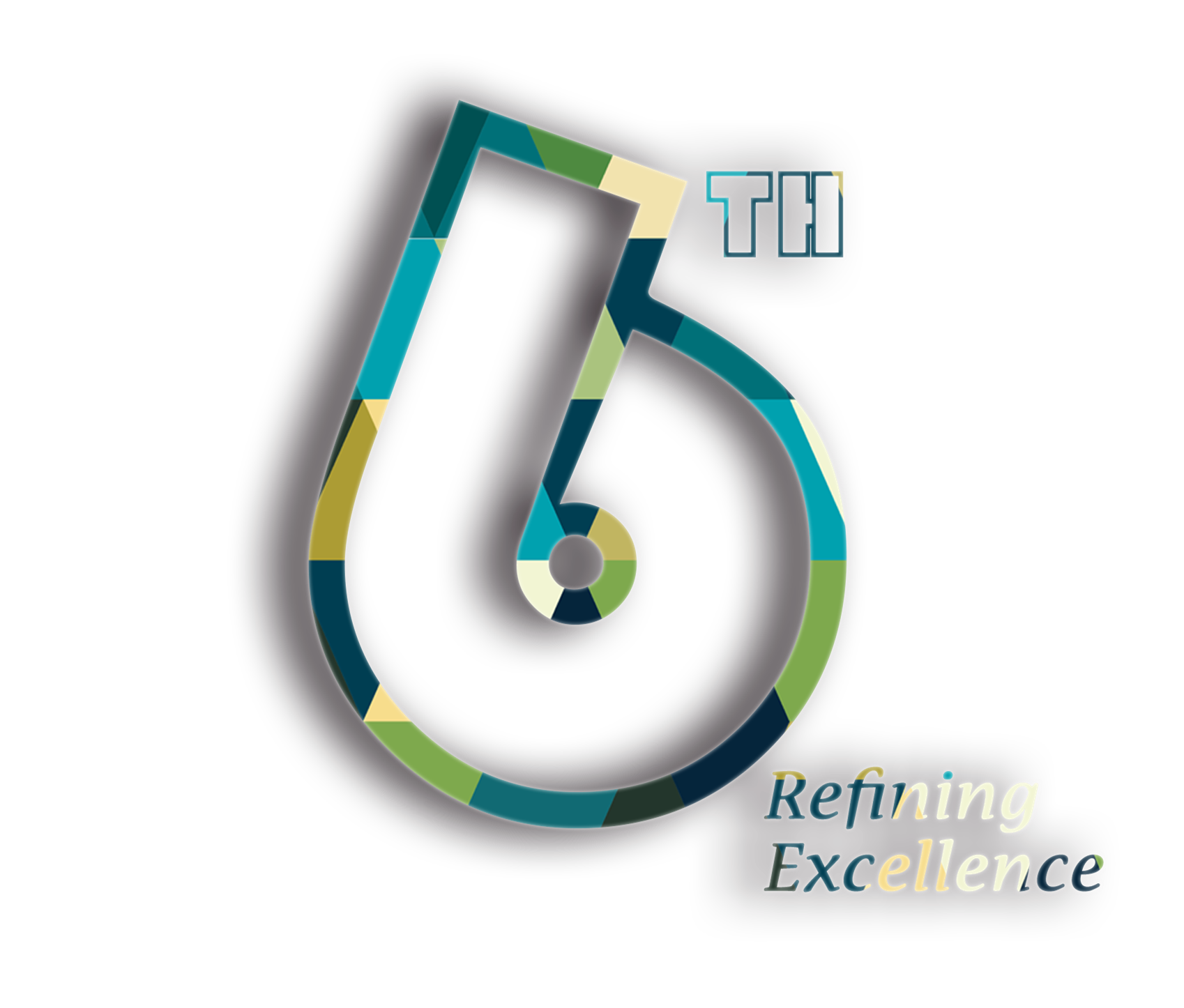 The celebration started with Chance Bridge·Love charity activities. On the afternoon of November 8th, Chance Bridge and Renmin University's Law school jointly hosted the opening ceremony of a donation plaque, which was made to commemorate Chance Bridge's charitable fund and activities. Many important figures, including Deputy Secretary of the Law School's Party Committee and Vice President Professor Huanfang Du, Deputy Secretary of Law School's Party Committee Ms. Fang Yan, Associate Professor Haifang Yao, Deputy Director of Law School's General Office Mr. Lei Lu, Directore of Alumni Office Ms. Xiuqi Li, Secretary of Party Committee Ms. Jing Xiao, Manager Partner Ms. Ning Zhu, Executive Partner Mr. Xiaoming Zheng and volunteers from Law School's Young Volunteer Association and Lawyers from Chance Bridge were present and witnessed the revealing of the plaque on the wall of Mingde Law Building at Renmin University of China.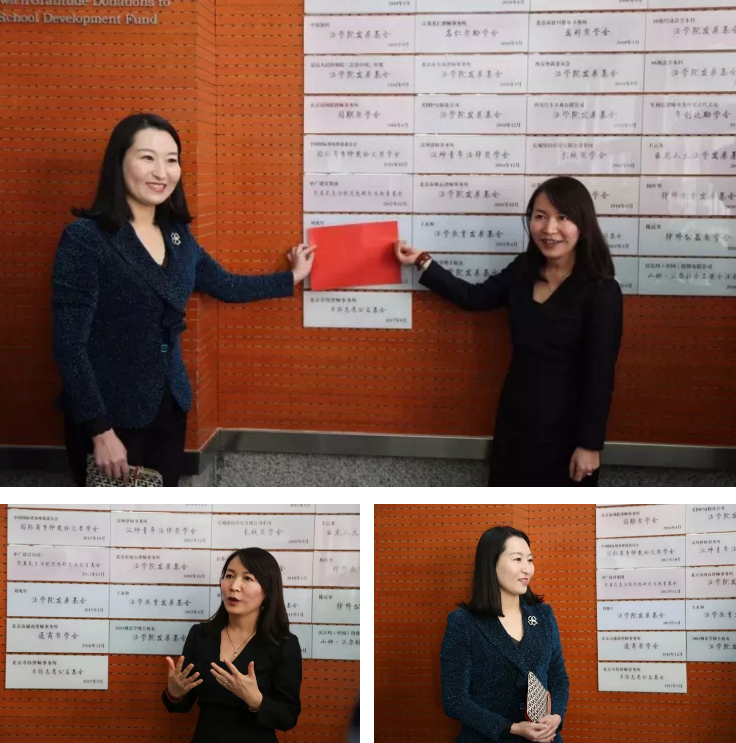 Deputy Secretary of Law School's Party Committee Ms. Fang Yan thanked Chance Bridge for its warm support on social welfare activities and congratulated Chance Bridge Partners on its 6th anniversary on behalf of the Law School. She expressed that, Chance Bridge Partners not only supports young volunteers' social welfare activities through donating charitable fund but also through the participation of lawyer teams in the voluntary service projects. This not only enables students to feel and learn about the profession of young lawyers but also motivates the students to strive to be better. Managing Partner of Chance Bridge, Ms. Ning Zhu, reminisced about her experience with the Law School and close relationship between Chance Bridge and the Law School. She expressed that Chance Bridge would celebrate its anniversary with welfare activities as we shoulder social responsibility in action.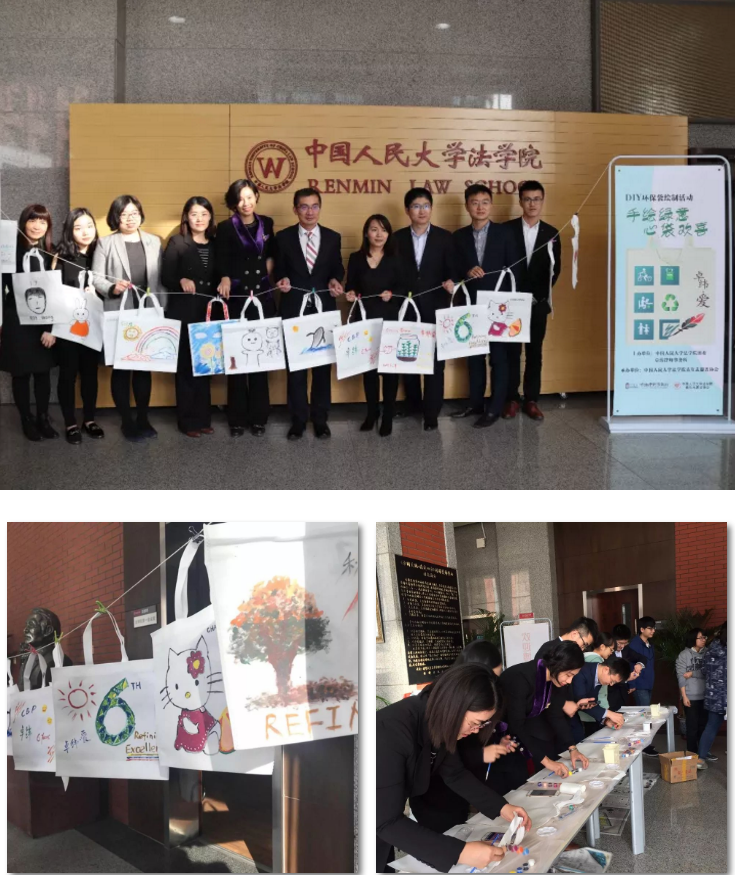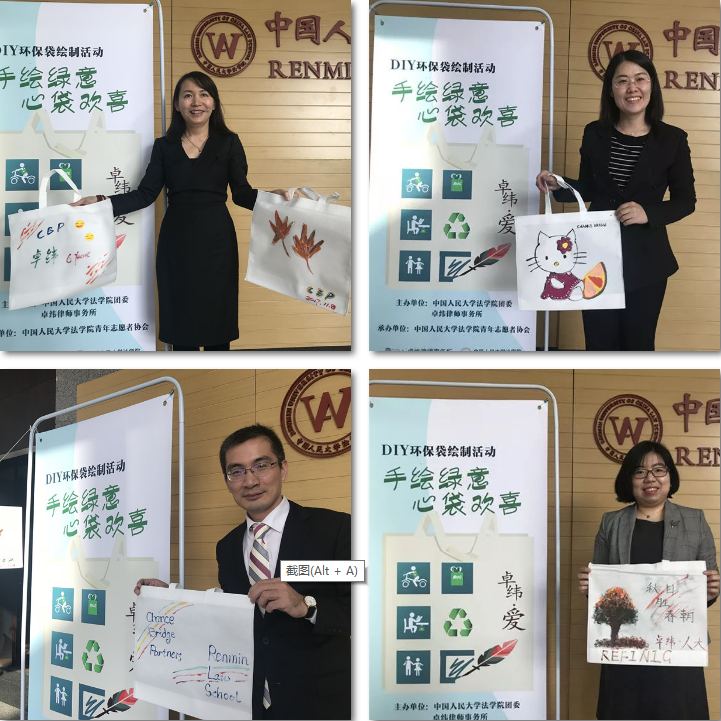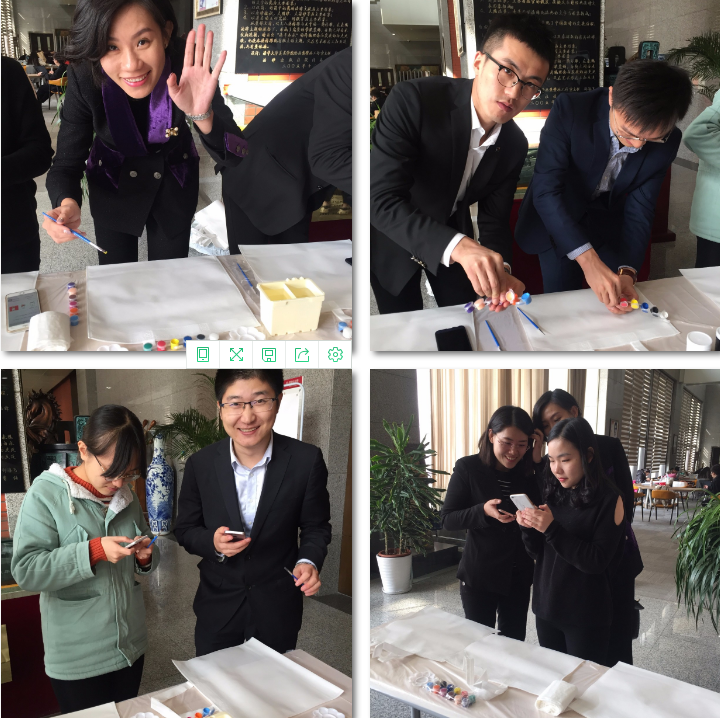 Soon afterwards lawyers from Chance Bridge and students from the Law School's Young Voluntary Association painted the recycle bags together. The patterns, including sunshine, blue sky, rainbow and green leaves, delivered their hope for a better environment and appeal for environment protection.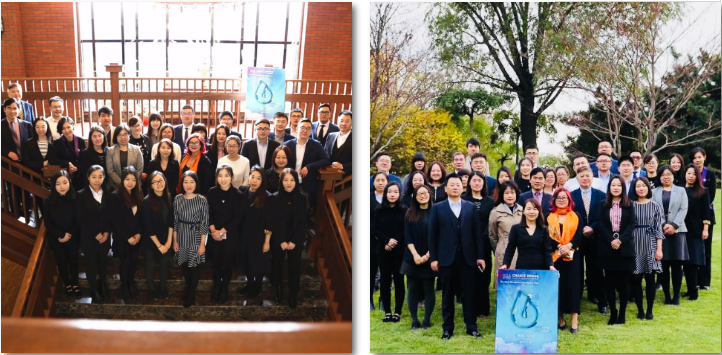 After the welfare activity, the staff came to the Manet Club for the celebration. We enjoyed the art painting collection by famous modern artist, Mr. Huasan Huang and Ms. Yi Gao and took group photos together.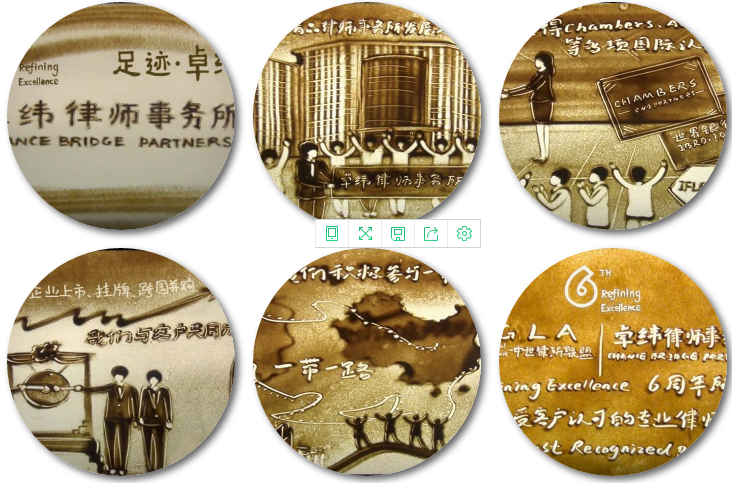 Following this was the "Refining Excellence" forum. At the beginning, a creative sand painting video was played. The warm, sweet and familiar moments reminded everyone of the entrepreneurial journey our team has enjoyed at Chance Bridge Partners.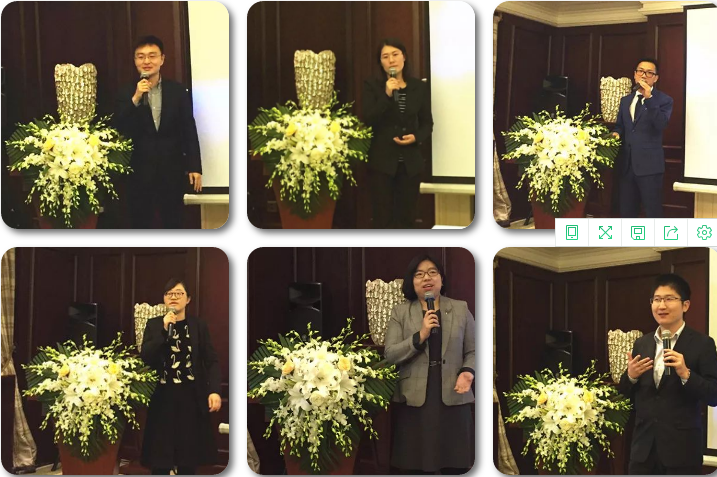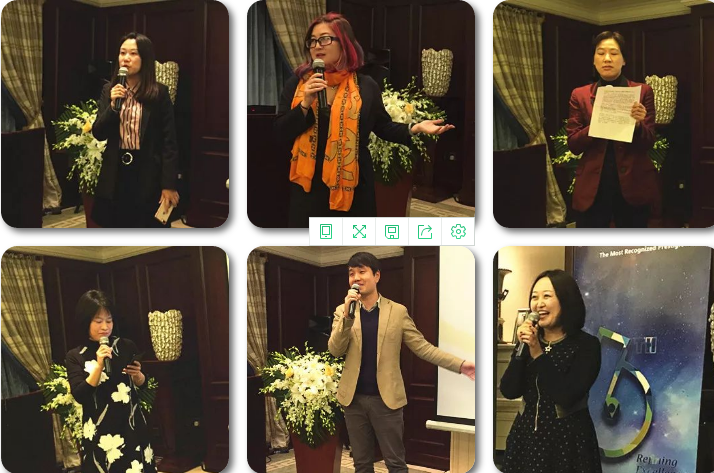 After that, 12 members of Chance Bridge shared with us their stories and moving moments in Chance Bridge Partners, respectively based on topics including Belief, Never Give Up, Growth,Exciting,Change,Abide, Happy,Excellent, Challenge, Ren, I, D (Dignity,Develop,Discretion,Delicacy.) The monograms of these topics then formed the English name of the law firm, Chance Bridge.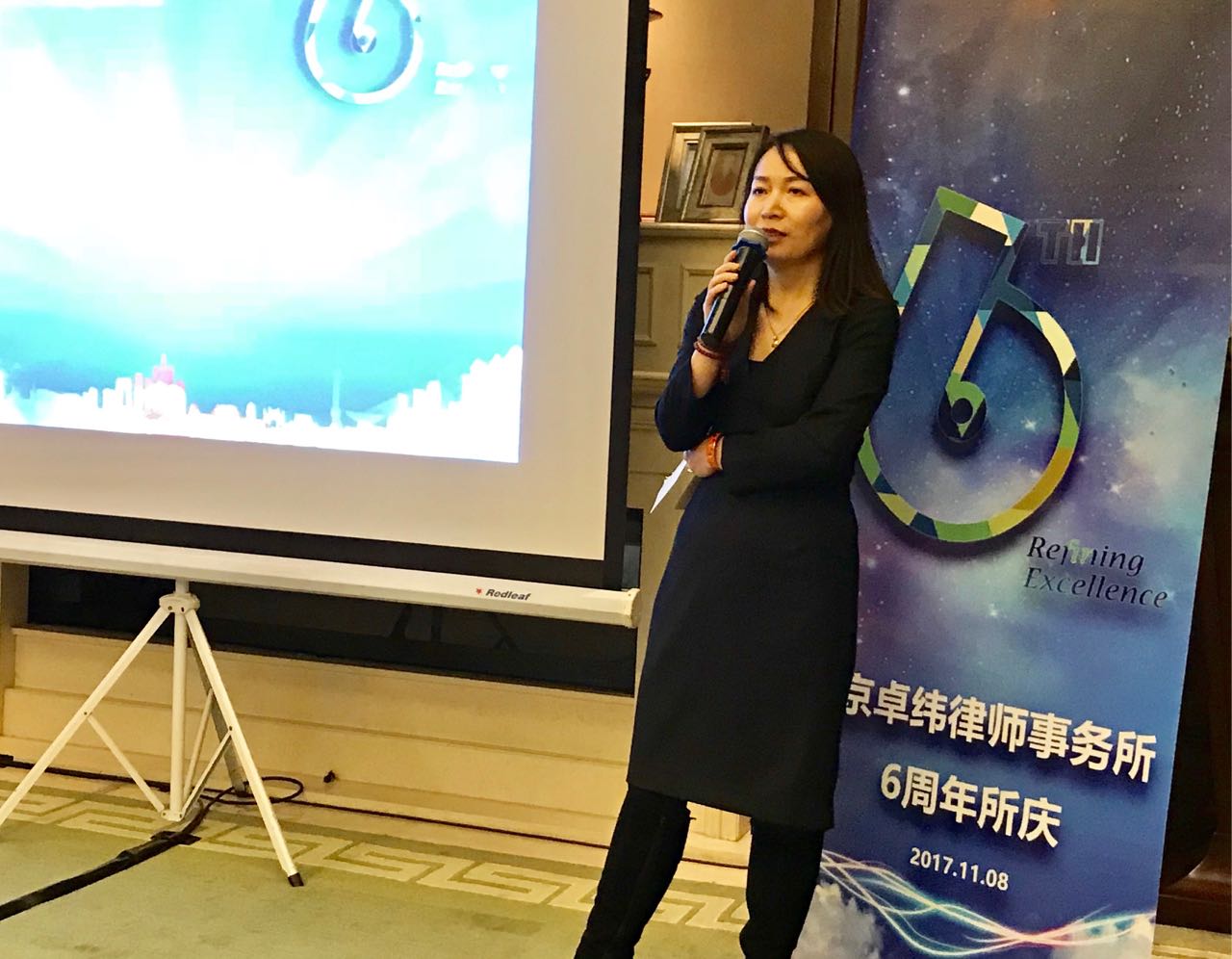 After that, Ms. Zhu reflected on the growth of Chance Bridge Partners and herself on the topic of "from cocoon into butterfly". She begin with how she developed her leadership as a partner and stressed that one must manage oneself well before supporting and taking the lead of the members' growth and development, help them walk out of the difficulties when they meet any and provide enough space for their growth, etc. Ms. Zhu then discussed how she insisted on working, trusting in herself to became stronger in the face of obstacles and stress. Finally, Ms. Zhu expressed her hope for Chance Bridge and its members, hoping that Chance Bridge continues to develop on the road of specialisation to become the most recognised specialist law firm, and expressed the wish that every member in Chance Bridge can keep refining themselves on this platform.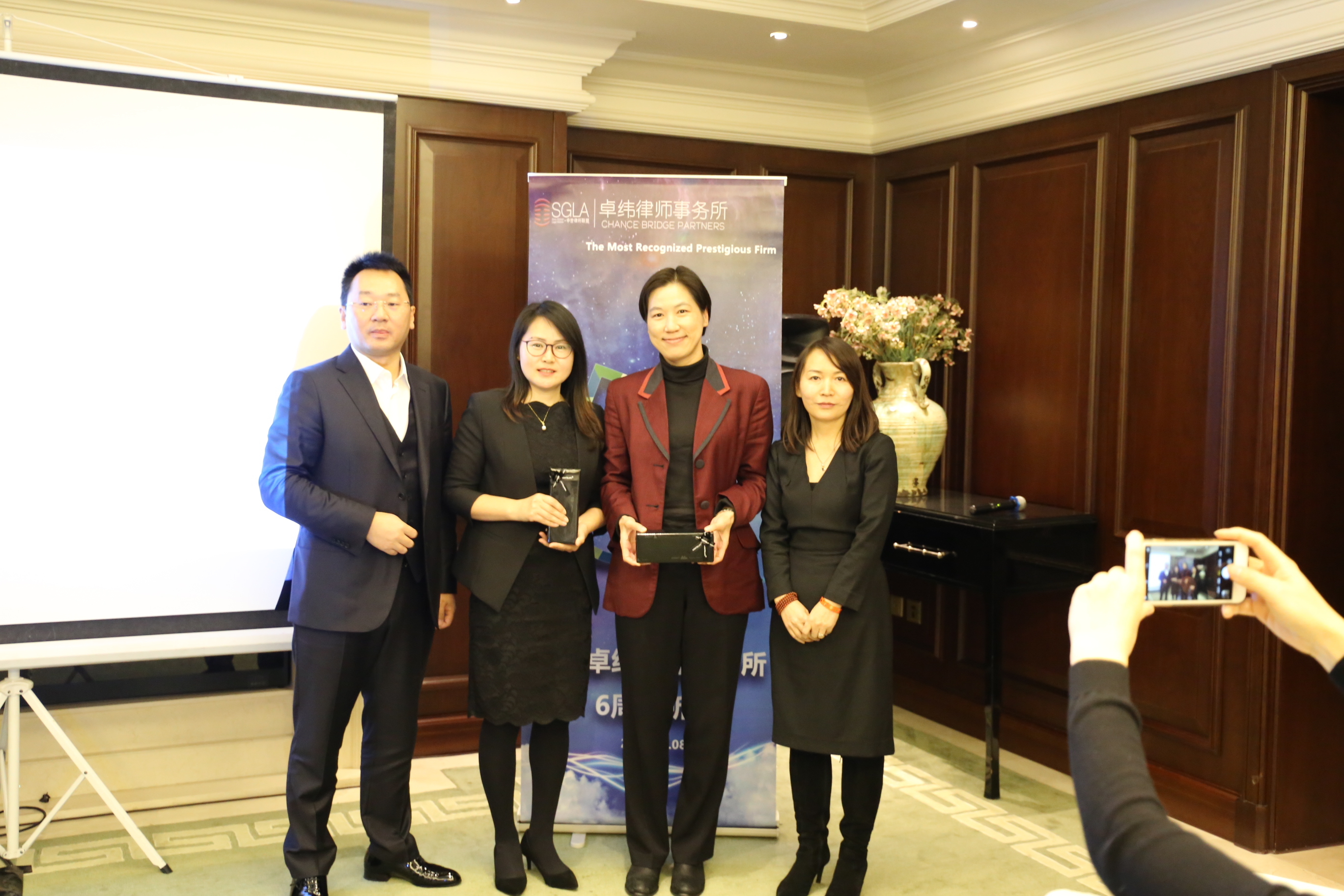 At the forum, Ms. Ning Zhu also presented gifts to Ms. Klaudia Chen and Ms. Hongmei Lv on behalf of the law firm so as to show the gratitude to their contribution on the public affairs of Chance Bridge Partners.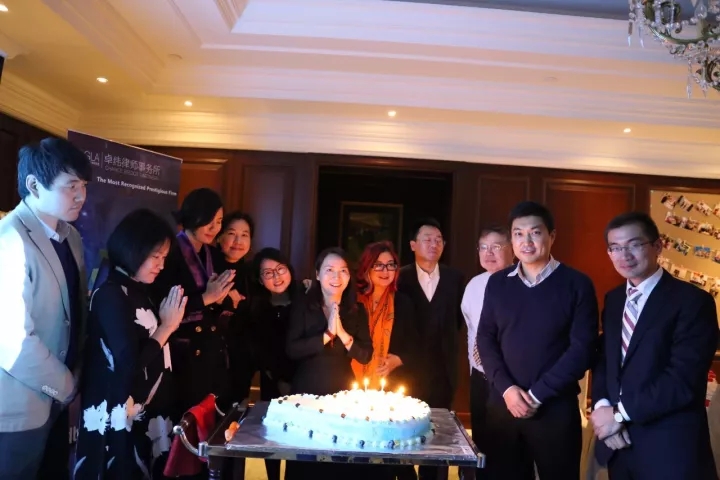 At the end of the forum, all the "Chance Bridgers" expressed their heartfelt wishes to the law firm. Then came the "High6·Chance Bridge" evening party. At the party, the recycle bags painted during the afternoon's welfare activities were auctioned. The lawyers took active part in the auctioning section and raised several thousand yuan for the "Chance Bridge·Love" welfare fund, which will be used to support public benefit activities.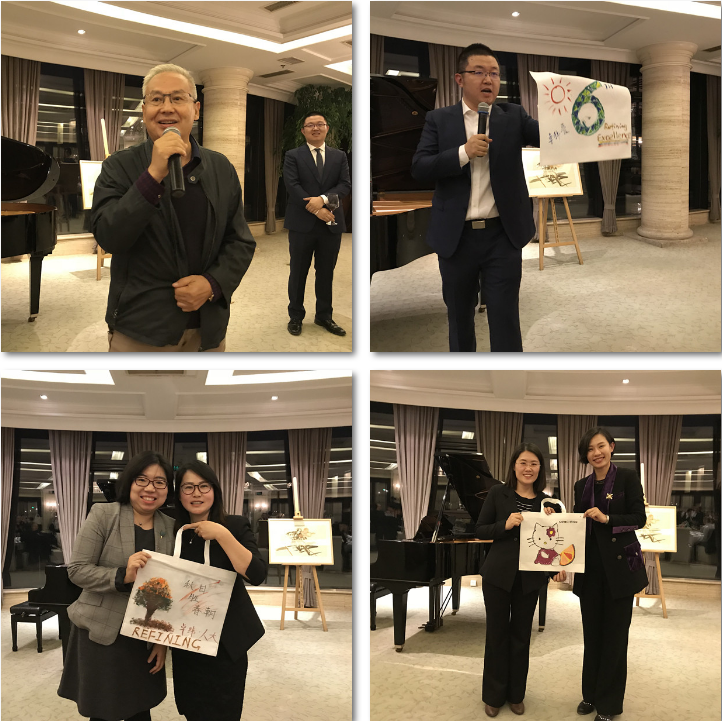 Over the last six years, Chance Bridge Partners has gone through joys and sorrows and achieved so much. In the future, Chance Bridge Partners will continue to go on the road of refining excellence.