On May 2
nd
, 2018, UK student Francesca Ridout completed her two-month internship at Chance Bridge Law Firm.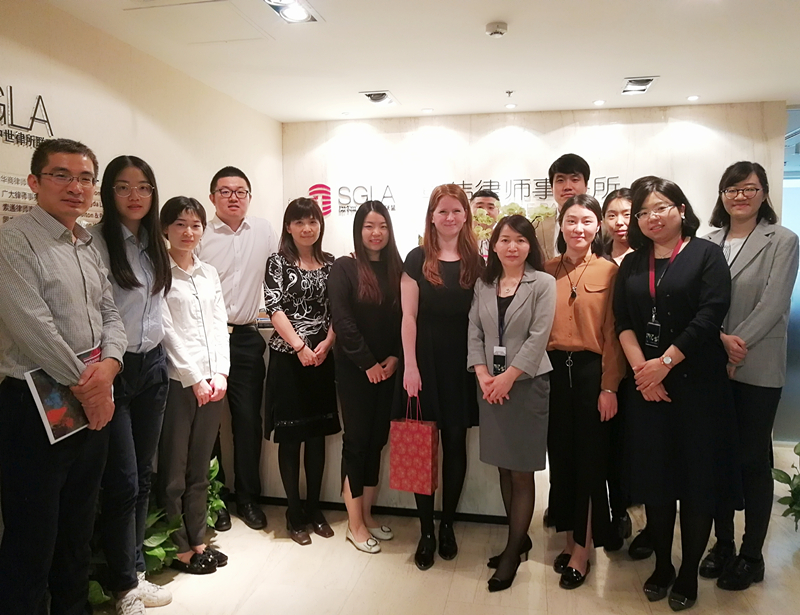 Francesca Ridout has a Bachelor degree in International Business and Chinese from the University of Edinburgh in the UK, and a Master's in Law from Peking University. As a member of the cross-border investment and finance department at Chance Bridge, she was involved in several major projects by conducting legal research, participating in negotiations, reviewing and drafting legal documents, and assisting with work related to business market expansion and cooperation. The internship also provided her with the opportunity to familiarize herself with the Chinese working style as well as the Chinese legal system and market.

Chance Bridge Partners' managing partner, Ning Zhu, provided her a very positive uation:"Francesca Ridout worked efficiently and with enthusiasm. I expect that she will flourish in her future legal career. Her involvement at Chance Bridge Partners has also been an excellent way of promoting our firm's international exchange and improving the work atmosphere.

At the end of her internship period, Francesca expressed her gratitude for her experience at Chance Bridge Partners:"I was fortunate to be able to participate in a wide range of projects and activities, gaining a great deal of exposure to some very unique issues that wouldn't be found in my native United Kingdom. I am extremely grateful to Ms. Luo Sha and Ms. Wang Rui for guiding and supervising me throughout my time here, and of course to Ms. Ning Zhu both for her constant support and for giving me this incredible opportunity in the first place. Thank you Chance Bridge!"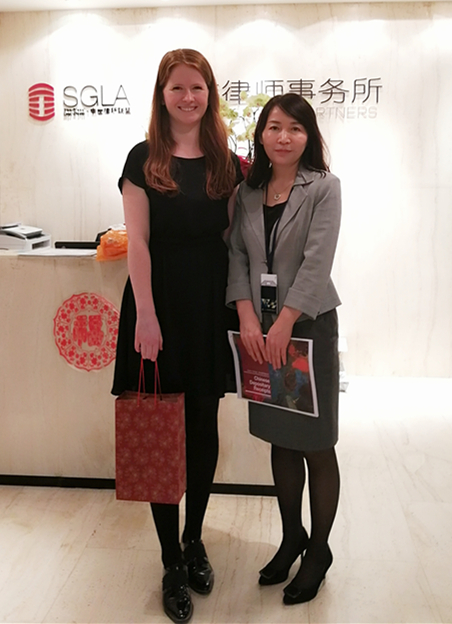 The International Internship Initiative has long been implemented by Chance Bridge Partners. It aims to provide unique work opportunities for young legal students who are interested in the Chinese legal practice. Since the International Internship Program was launched, Chance Bridge Partners has established a cooperative relationship a number of renowned international law schools. Over the years, dozens of young people from all over the world have come to Chance Bridge Partners to participate in international internships.

Zheng Xiaomin, the executive partner at the law firm, said: "Through this initiative, Chance Bridge Partners maintains an international work team all year long, and allows for the development of foreign legal business, mutual communication, understanding and learning, as well as the provision of high quality legal services for our clients. The firm welcomes outstanding youth from all over the world to participate in the International Internship Program at Chance Bridge Partners.