From May 13th to 23rd, Chance Bridge Partners associate Ms. Sarah Luo was invited to participate in the BRICS Legal Forum seminar held by the Russian Law Society of the University of International Relations in Moscow.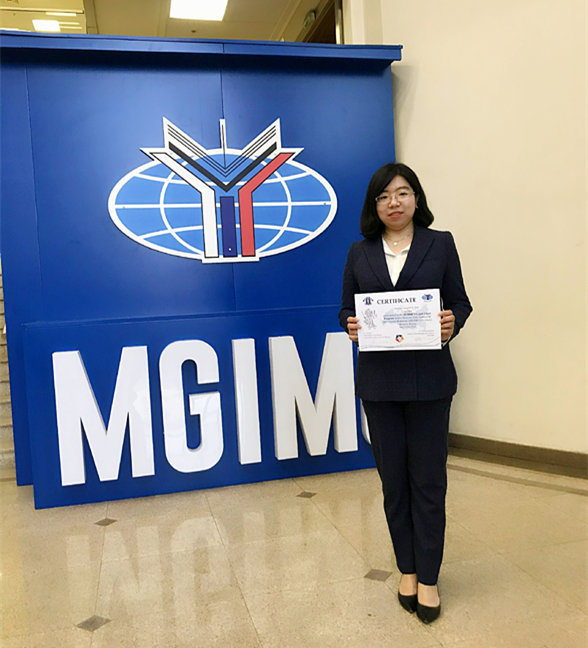 The forum included of a series of courses on Russia's legal system, constitution, civil law, court system and litigation law. It also included courses on Russian intellectual property law, corporate law, and the Russian arbitration system. Ms. Sarah Luo successfully completed the whole series of courses and received a certificate of completion. She was among young lawyers from Brazil, Russia, India, China and South Africa.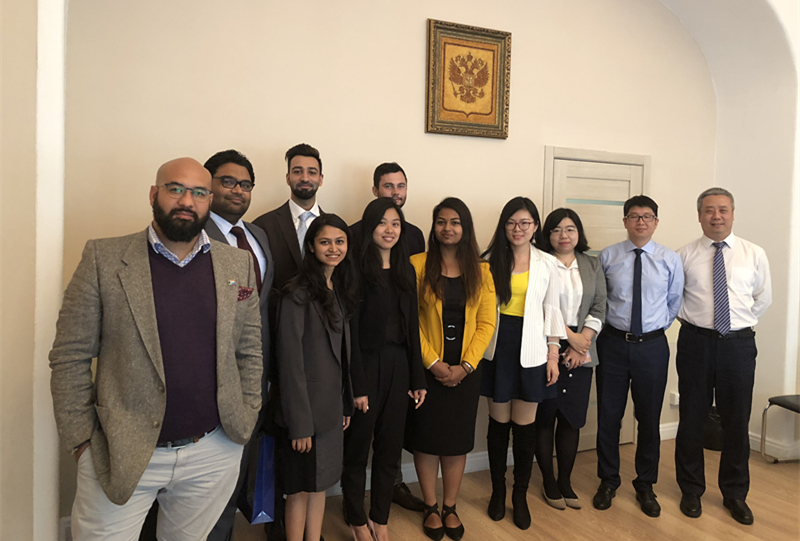 During the seminar, Ms. Sarah Luo made a keynote speech on alternative dispute resolution mechanisms of the BRICS at a round table discussion conference. She took part in exchange activities with the University of Novgorod, the Novgorod Law Society, as well as the University of Saint Petersburg law school, and visited several prestigious Russian law firms (Monastyrsky, Zyuba and Stepanov & Partners).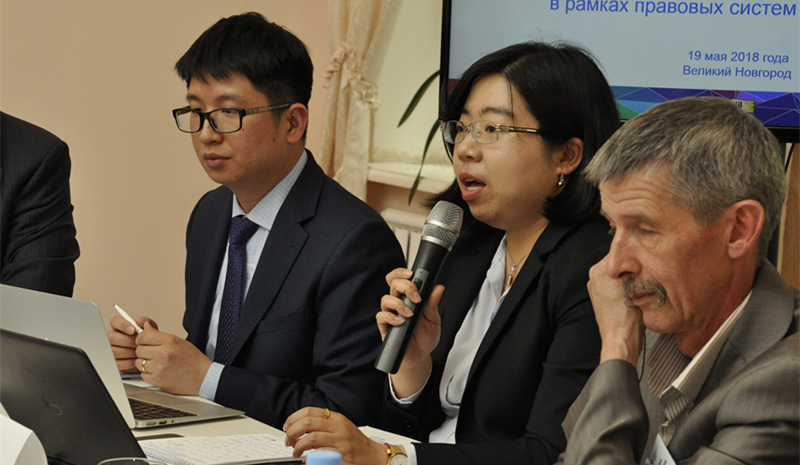 "Cooperation between the BRICS countries has been increasing steadily, and the One Belt One Road Initiative has opened a door for increased communication with other BRICS countries", explains Ms. Luo. She added "the BRICS Legal Forum has not only provided me with an intuitive understanding of the Russian legal system, but has also allowed me to acquaint myself with young lawyers from other BRICS countries and scholars focused on Russian Law. Through mutual learning and communication, this forum provided us with the opportunity to build valuable friendships, and lay out the foundation for increased cooperation in cross-border investment and finance in the future."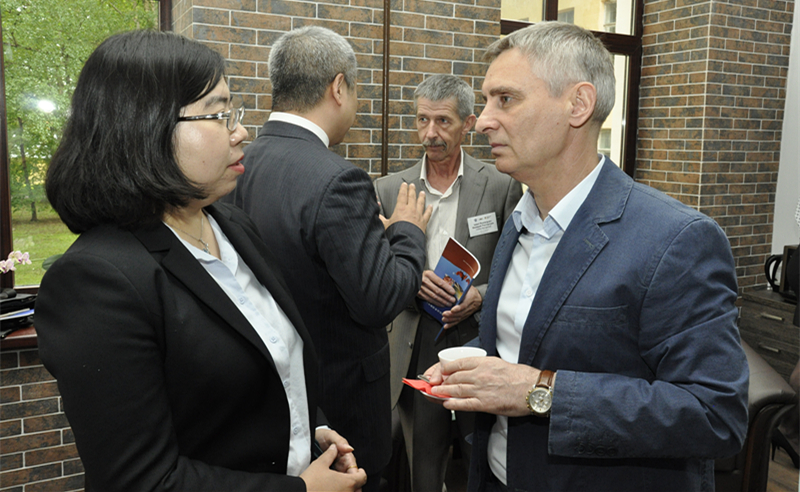 Ms. Sarah Luo completed her LL.B and LL.M at Renmin University in Beijing. She was selected to be a study visitor at the European Court of Human Rights and participated in an international exchange at Joelson JD LLP, a leading law firm in the UK. She is now a lawyer in Chance Bridge Partners' cross-border investment and financing department.

Chance Bridge Partners managing partner Ms. Ning Zhu has expressed her willingness to provide rich international exchange opportunities for all of her team members. She believes these initiatives will help lawyers broaden their international perspective, better understand the needs of their clients and enhance the firm's cross-border legal service.