Chance Bridge Partners is very pleased to announce the arrival of Mr. Sun Zhifeng as partner in the intellectual property department of the firm. Prior to joining Chance Bridge, Mr. Zhifeng practiced law in two well-known firms for 7 years, and was involved in civil and commercial trials in the Beijing local court for many years.

Mr. Zhifeng received a bachelor degree in Engineering from Jilin University and an LL.B from the University of Inner Mongolia. Subsequently, he completed his LL.M in civil and commercial law at Renmin University, and became qualified as a trademark and patent agent.

Mr. Zhifeng's main areas of expertise are trademark and patent authorization, intellectual property, civil litigation and dispute resolution regarding copyright, unfair competition and goodwill infringement. He has provided legal services for well-known domestic and international companies such as Dalian Wanda Group, Louis Vuitton, Chanel, Burberry, Prada, etc. In the past 4 years, he has taken on an average of 100 intellectual property litigation cases annually. He has extensive experience in litigation at the Supreme Court and the High Court of 20 provinces.

Mr. Sun Zhifeng has had a large number of successful cases and received numerous awards in his years of practice. Notably, while representing Louis Vuitton in a case against Baima Commercial Management Co., Ltd., regarding the infringement of trademark rights, his case won a distinction as a top 50 case study on intellectual property rights of 2014 and was cited in the Supreme Court's "China's Intellectual Property Cases Guide". Mr. Zhifeng won 2 of the 14 top intellectual property cases in the Supreme Court's Northern Canton Court anniversary awards from his work representing Chanel in a case against The Ramada Plaza Hotel in Guangzhou on infringements of intellectual property rights and his work representing Burberry in a separate civil compensation suit.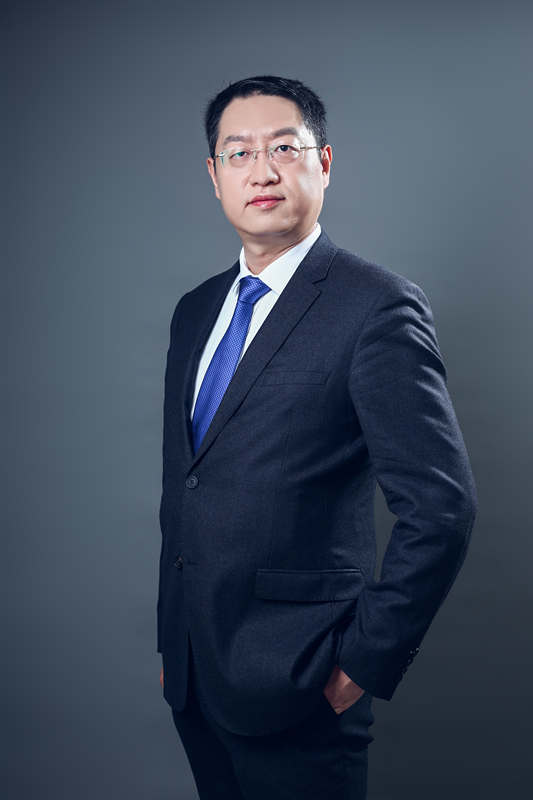 Mr. Sun Zhifeng has made significant achievements in the fields of dispute resolution and intellectual property. He represented Louis Vuitton, Burberry, Chanel, Prada and other well-known luxury brand companies in a case against Guangzhou Yi Feng Property Co., Ltd., for the infringement of trademark rights. He also represented MCM Company in a case against Hongqiao Market Management Co., Ltd., regarding the sale of counterfeit goods in Beijing. These cases were selected as the top ten cases of intellectual property protection in 2016 and 2017 by the China Association of foreign invested enterprises' quality brand protection committee (QBPC).

Mr. Sun Zhifeng's publication, "An empirical analysis of the possibility of confusing service trademarks" won a Top 10 best publications award by the national association for intellectual property rights in 2012 and was cited in many books. Many of his publications as a judge were awarded 2nd and 3rd prize at the Beijing City Court Academic Symposium.

Chance Bridge Partners' Intellectual Property department handles all sorts of issues, such as issues related to trademarks, copyrights, patents, trade secrets and unfair competition. The firm's team has high service standards, significant industry knowledge, and provides its clients with comprehensive and professional intellectual property legal solutions, ensuring that clients get maximum value out of their intellectual property assets.
Ms. Zhu Ning, Chance Bridge Partners' managing partner, has commented on Mr. Sun Zhifeng's outstanding skills in trial practice, and business acumen. Mr. Sun Zhifeng will undoubtedly have a significant impact on the growth of the firm's intellectual property department and will allow for the continuation of high quality legal services at Chance Bridge Partners. Since its establishment, Chance Bridge Partners has made significant achievements in the quality, specialization and internalization of its work. Moving forward, Chance Bridge Partners plans to expand its team of talented professionals and expand its business scale to become the most recognized professional law firm.